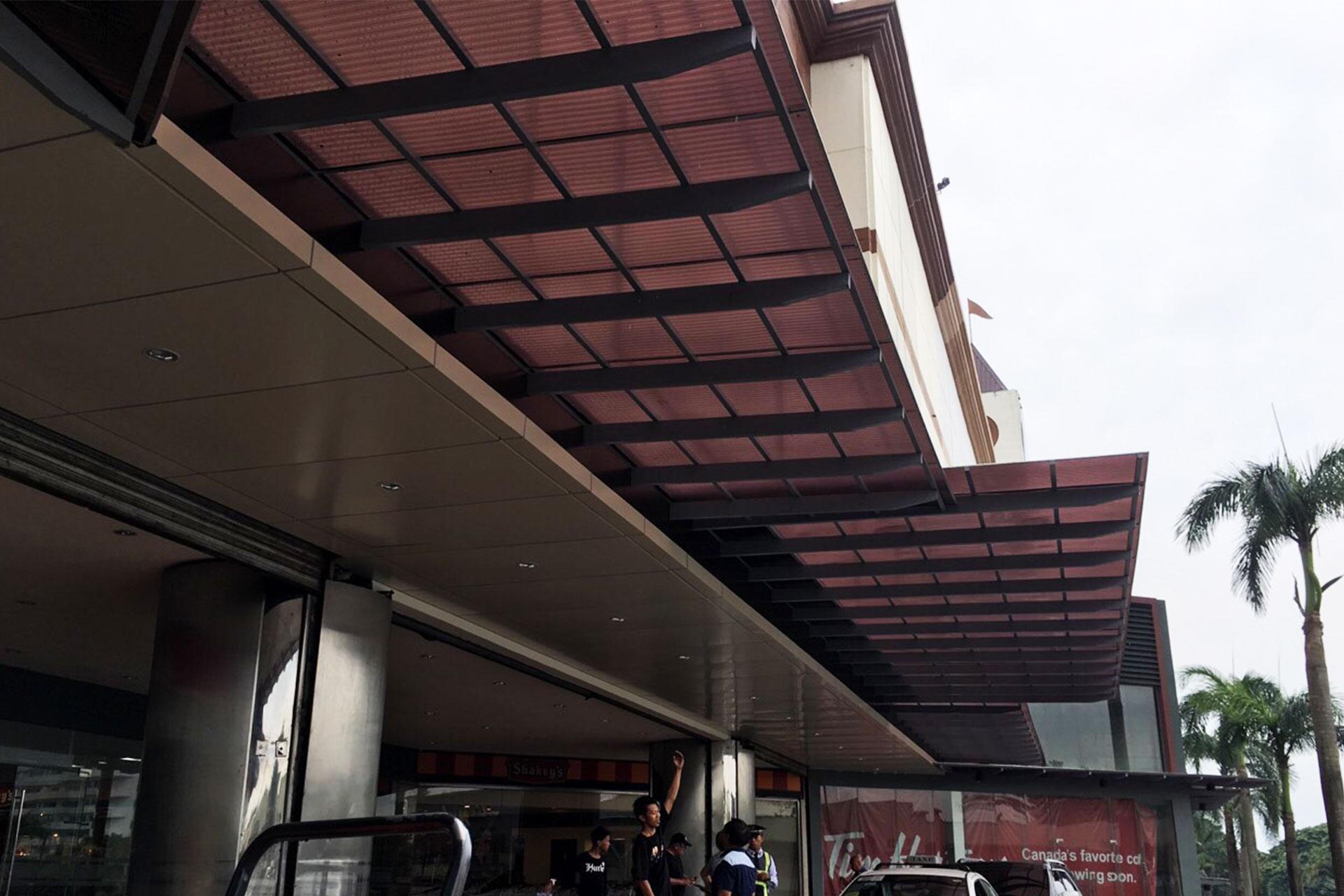 30 Dec

7 Benefits of Using Twin-Wall Polycarbonate Sheet in a Commercial Building

The twin-wall Polycarbonate Sheet is an extruded multi-wall polymer product that can be used for skylight roofing and other applications. They are built by a series of vertical polycarbonate sheets that are divided and sandwiched together side by side producing a twin layer.

Here are some of the benefits of using twin-wall polycarbonate sheets in your next construction project.
1. Energy Efficiency
Twin-wall polycarbonate sheet has the ability of light transmission, which helps to reduce the usage of lights inside a facility. They also have high resistance to UV rays that is why they are widely used in greenhouses. This material possesses great thermal insulation that reduces the heat coming from the sun making the whole room feel cool.
2. Weather Resistance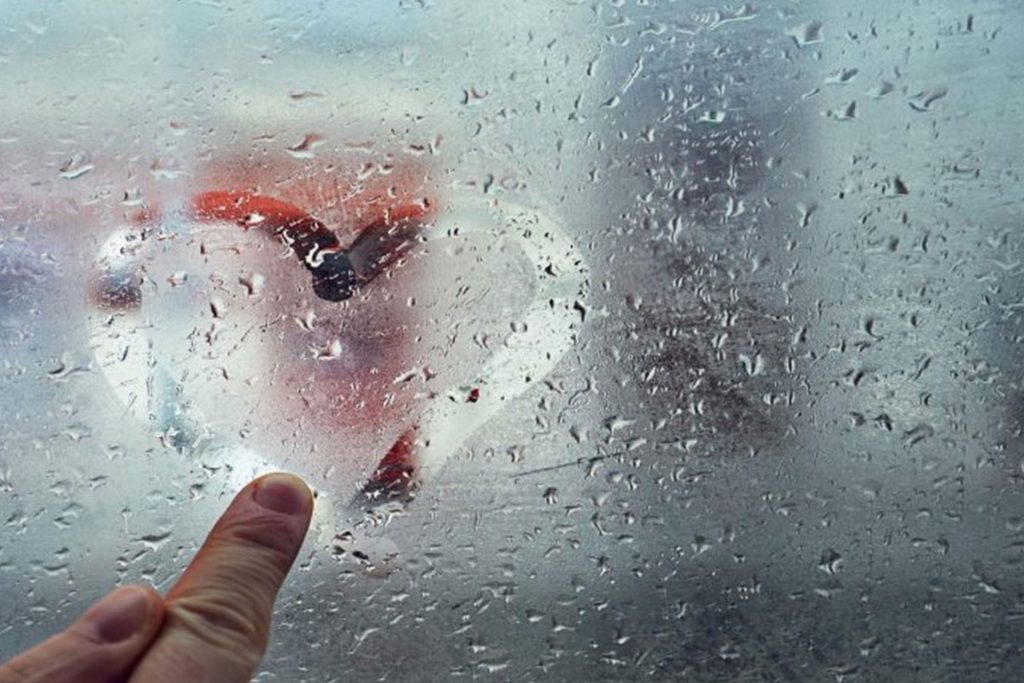 The Philippines is known for its harsh weather conditions. The twin-wall polycarbonate sheet when used as a skylight can withstand the worst weather. Polycarbonate sheets are 200 times stronger than fiberglass, so you don't need to worry much about the damage. And it can protect you from the harsh light coming from the sun.
3. UV Ray Protection
Getting too much exposure to UV rays can cause a lot of damage to our skin. Twin-wall Polycarbonate Sheets block UV rays providing better protection from the sun compared to other plastic materials.
4. Flexibility
They are flexible which means you can use this material in curved applications, like in waiting-sheds in commercial spaces. This is one of the reasons why the twin-wall polycarbonate sheets are preferred for these kinds of applications where the unique look and design is the focal point of the building.
5. Fire Resistance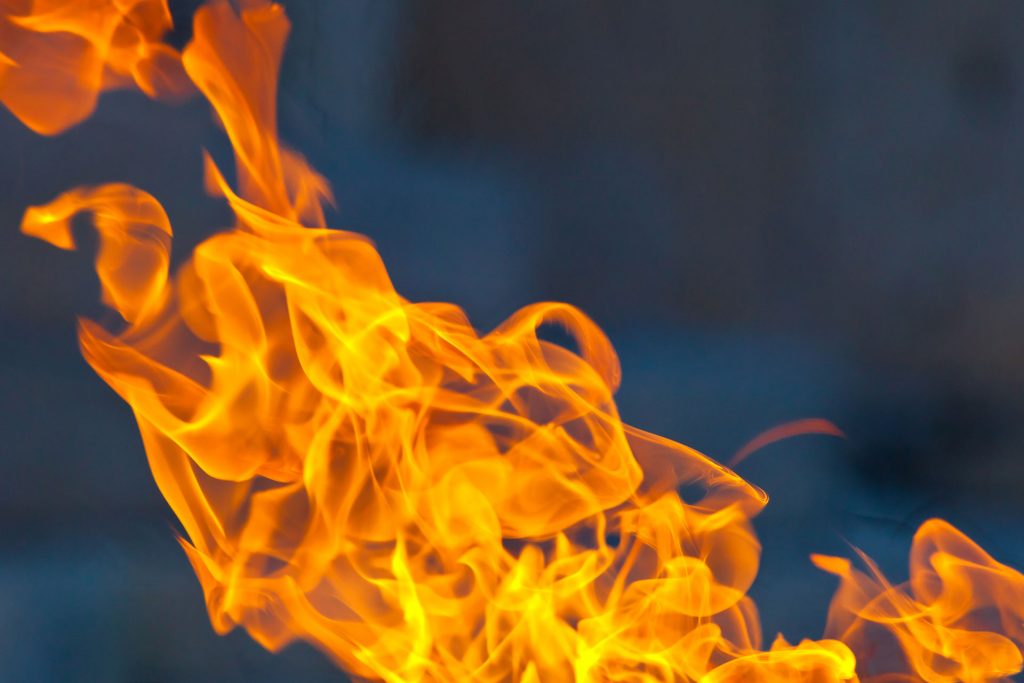 Compared to other roofing materials, polycarbonate sheets are heat and flame retardants.
6. Lightweight
Twin-wall polycarbonate sheets displays high impact strength. They are lightweight, easy to carry and install.
7. Use as Room Dividers
Other than roofing applications, twin-wall sheets can be used as room dividers. Because of its good sound insulation you can be assured of a relatively quiet environment.
Our Twin-wall Polycarbonate Sheet has a variety of colors that you can choose from. Inquire from us today and we will offer you high-quality products that you'll need.
Don't forget to like and follow us on our Facebook page to keep you updated.