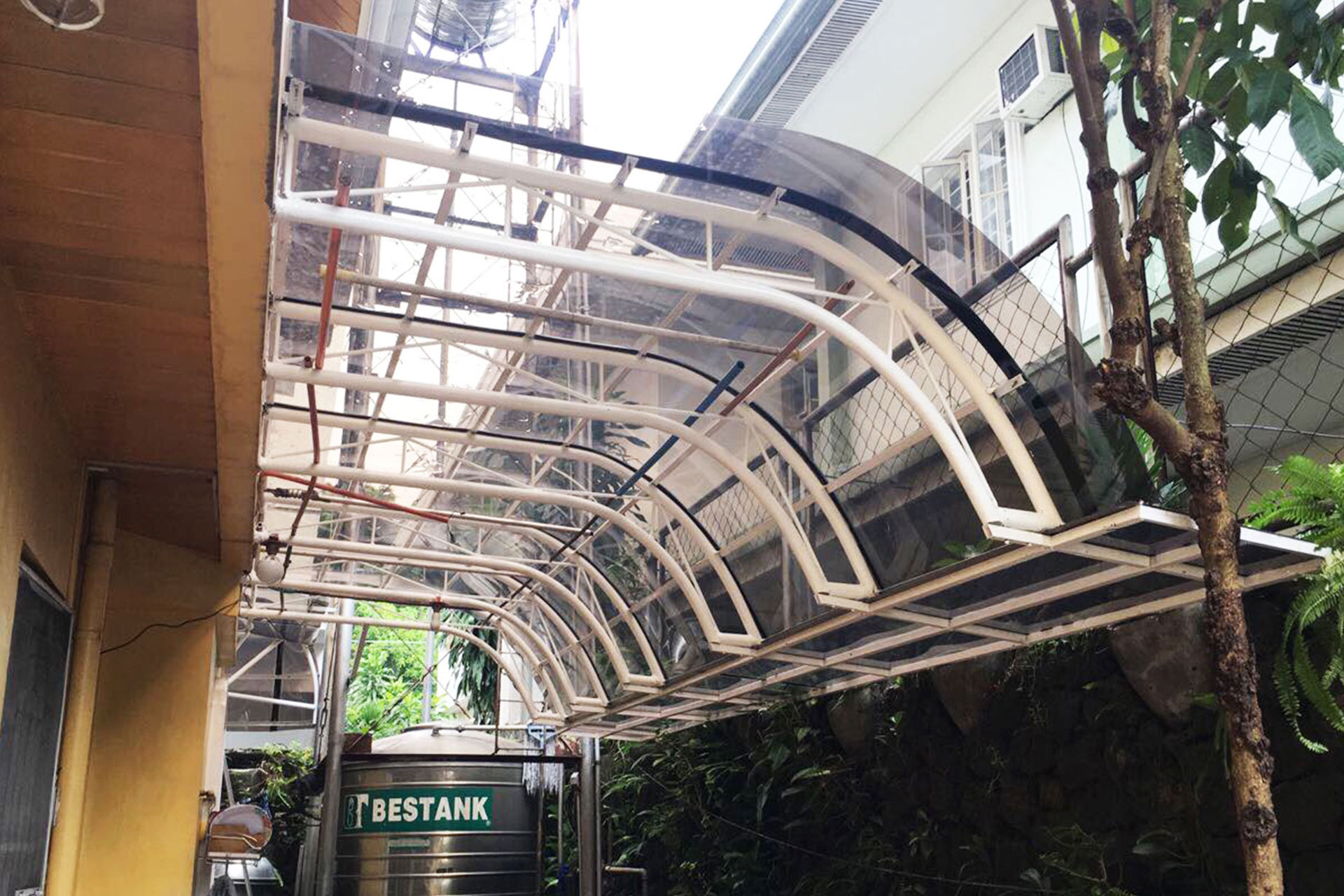 20 Jul

5 Different Usage and Applications of Polycarbonate Sheet

Polycarbonate sheet has become a popular material among construction projects because of its unique design and characteristics. What's wonderful about this product is its flexibility and durability. This material allows you to create a curve angle, unlike the steel roof. They're also high resistant, lightweight, and can withstand any weather at the same time economically. These are the reasons why the polycarbonate sheets are used in different varieties of applications and uses. Here are the different uses and applications of a polycarbonate sheet.
1. Roofing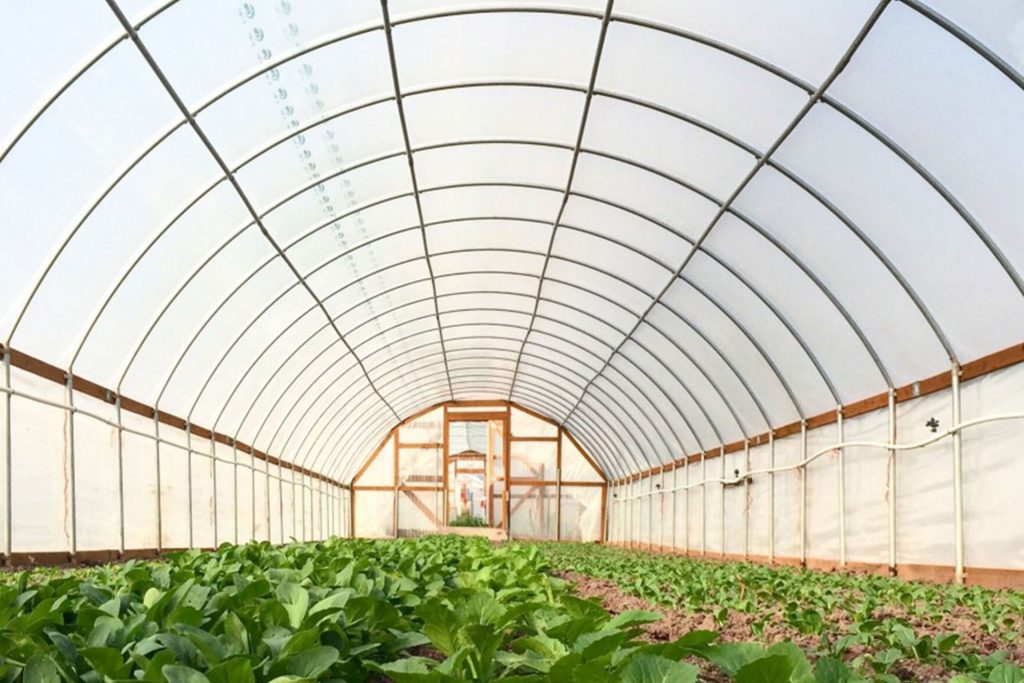 They are a great replacement for glass and other traditional materials when creating greenhouses, covered pathways, industrial, skylight, and daylight roof. The benefits also make the polycarbonate sheets a great choice for roofing materials because they are UV protected and it is weather resistant. Polycarbonate sheets are mostly used in agricultural greenhouses. When it comes to roofing, they can protect the crops from the direct heat from the sun. Other roofing applications like covered pathways, waiting-sheds, daylight roofs, swimming pool roofs, etc. can be used to protect us from the heat and keep us away from the harmful UV radiations.
2. Windows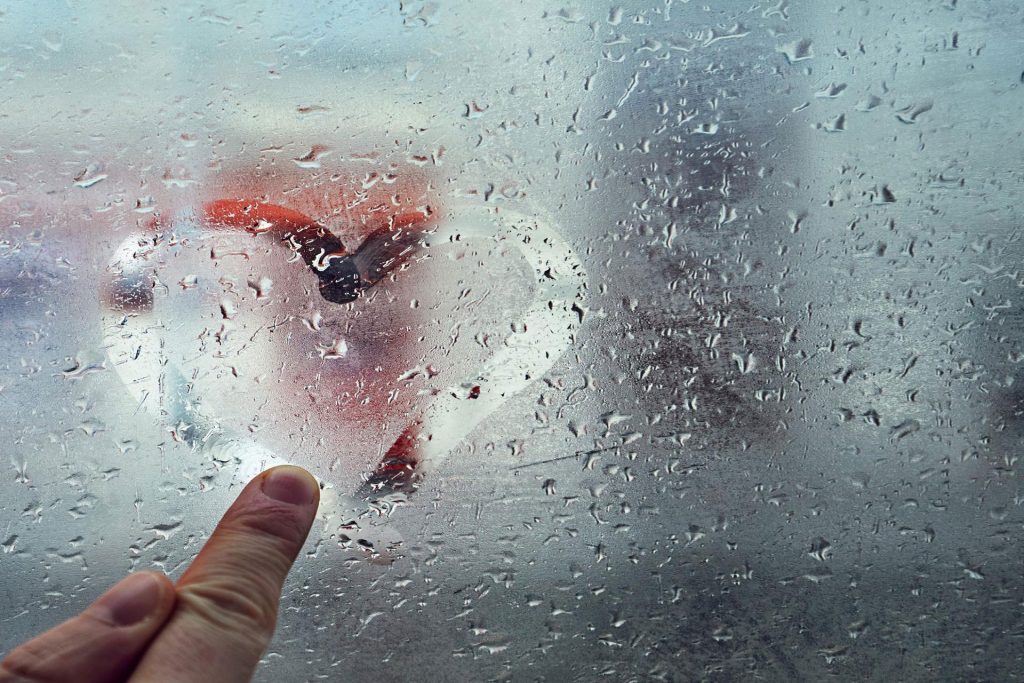 As we know, polycarbonate is a great alternative or replacement for glass-like materials, that's why you can use this material as a window too. If you're a store owner, invest in polycarbonate sheets for store display windows because it can protect your items from sun exposure. Without UV Protection, the color of the store items might fade away over time.
3. Signage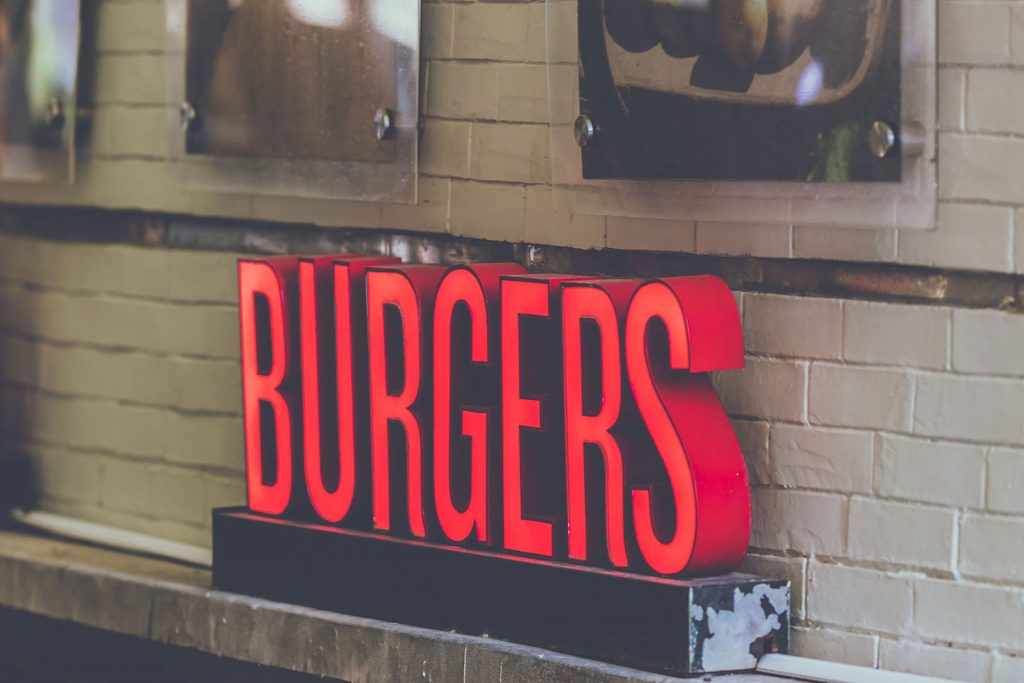 Other than making your establishment beautiful, a polycarbonate sheet can be used in the sign industry. Polycarbonate sheets have the right amount of size and thickness that is perfect for signage. Not only for signages, but you can also use polycarbonate sheets for cut-out letters and other graphic displays that you're going to need for your business. You can also use it together with cleaning mixtures that have harsh chemicals without damaging the print.
4. Fences, Dividers, and Barriers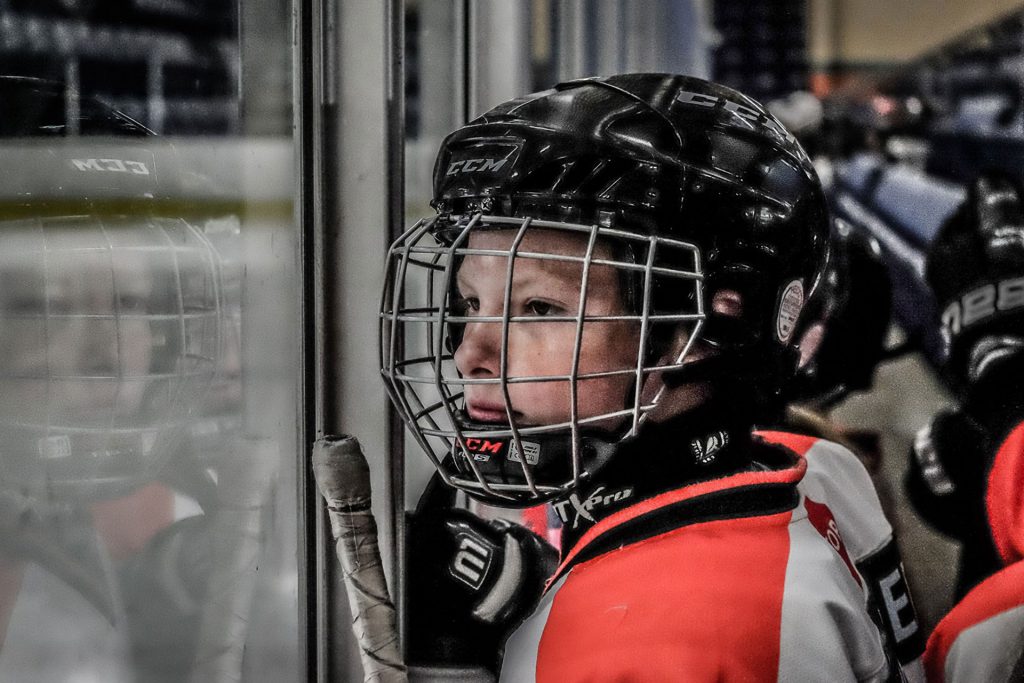 Polycarbonate sheets are impact-resistant and durable, that's why other than the roof, it can be used as a multi-wall fence or divider. It has incredible strength quality which is great to use as a fence in a sports stadium for hockey, ice skating, etc. This will enhance the safety of the players and the audiences as well.
5. Sound barriers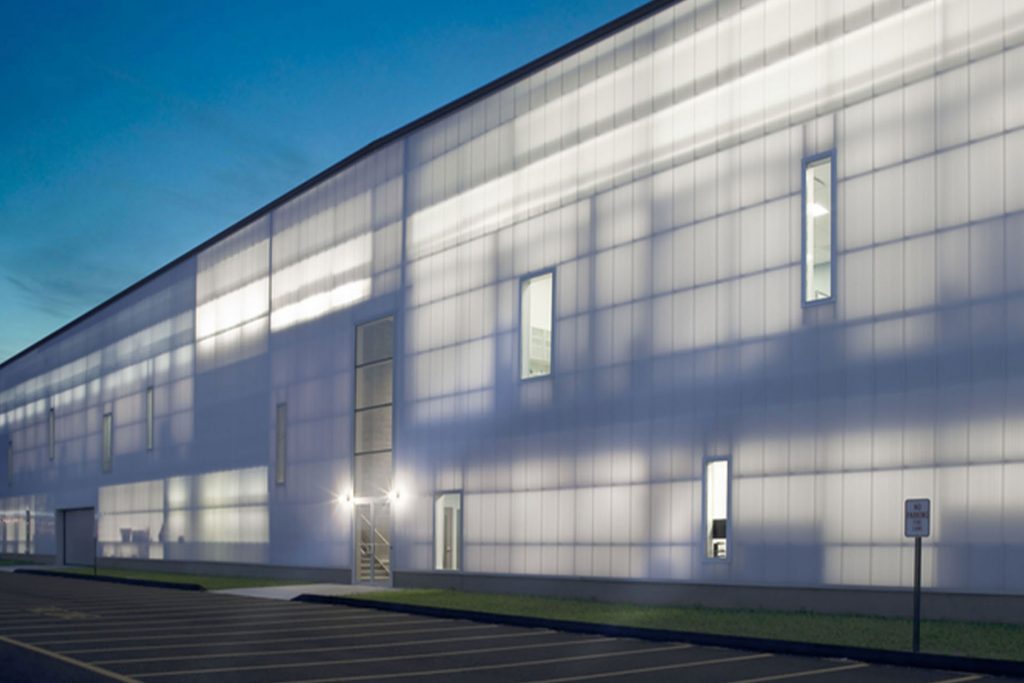 If you want to have a soundproof room, use a polycarbonate sheet. It helps to minimize noise pollution coming from the outside, and what's great about it is that you don't need to sacrifice style in creating a soundproof room.
These are some of the most popular applications in using the polycarbonate sheet and there are many to discover in terms of where you can use this material. These different applications show how durable and resistant this material is, and on the side, it is also stylish and lightweight.
Looking for Polycarbonate sheets for your next project? Inquire today and we will offer you high-quality products that you'll need for your project.
Don't forget to like and follow us on our Facebook page.