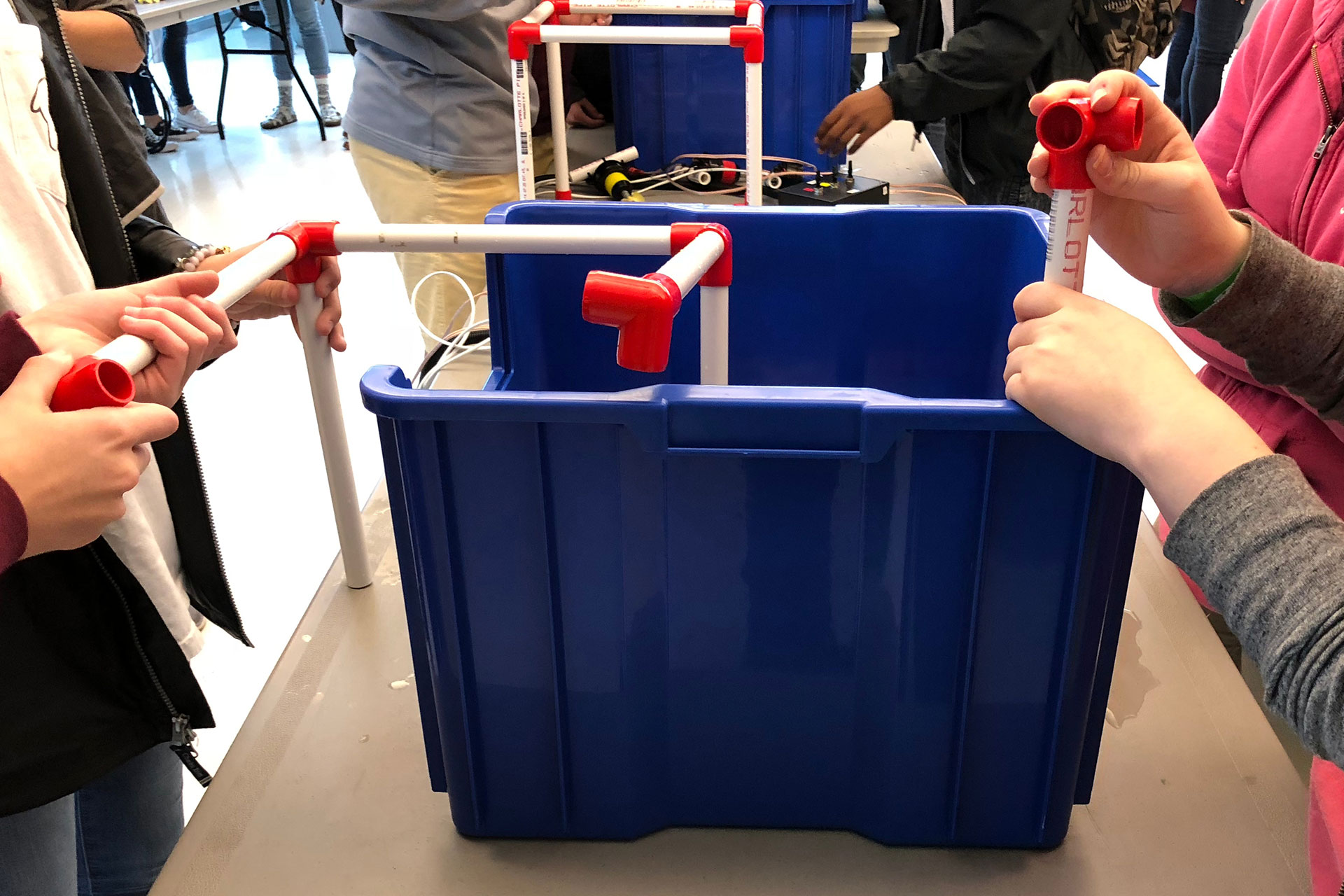 27 Jul

3 Important Things to Consider in Buying PVC Pipes and Fittings

Piping systems are essential all over the world from transporting fresh water and wastewater to using them for electricity. PVC is one of the piping systems that is mostly preferred due to its benefits and advantages. There are a lot of PVCs in the market that you can choose from right now, that's why it is quite confusing which one you should use. Here are 3 important factors to consider when buying PVC pipes from your supplier.
1. Cost of the Pipes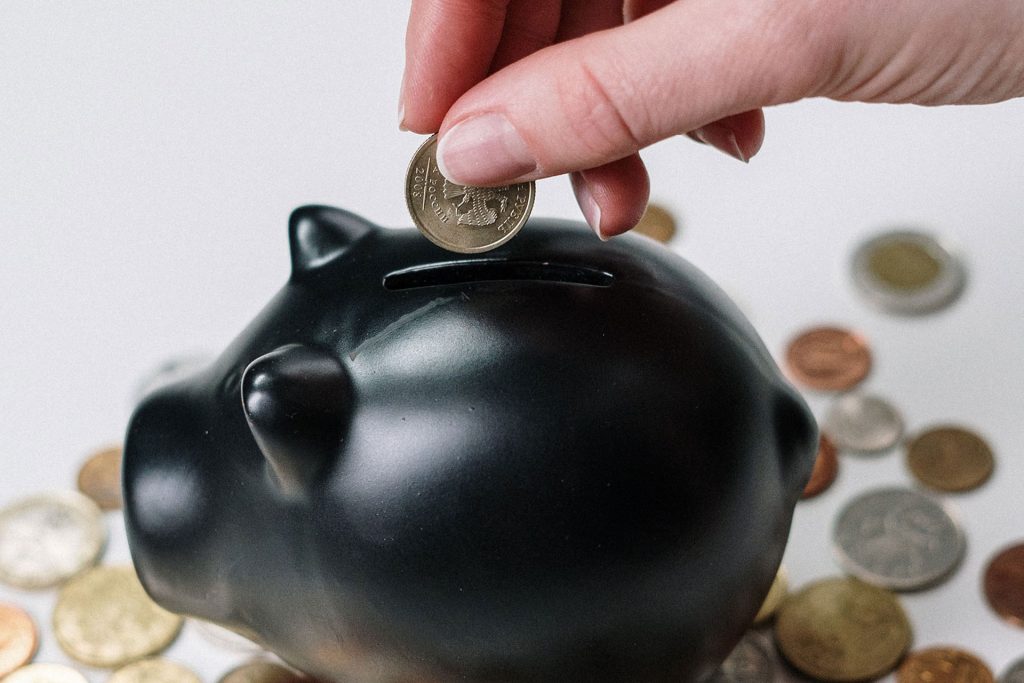 The materials that were used to make the pipe will play a large part in the cost of the PVC pipes. Other than that, you need to know a supplier that offers good quality PVC pipes that have a reasonable price onto it. You shouldn't buy a cheap version because there is a high chance that it will break. Instead, make sure to invest in great-quality PVC pipes and fittings to be sure that you will not waste money on repairs and maintenance.
Another tip is to do research on the company that has a good reputation for selling high-quality PVC pipes, so your investment will be worth it. To ensure that a company can offer you great service, check their online ratings, and read customer reviews.
2. Range of Available Variety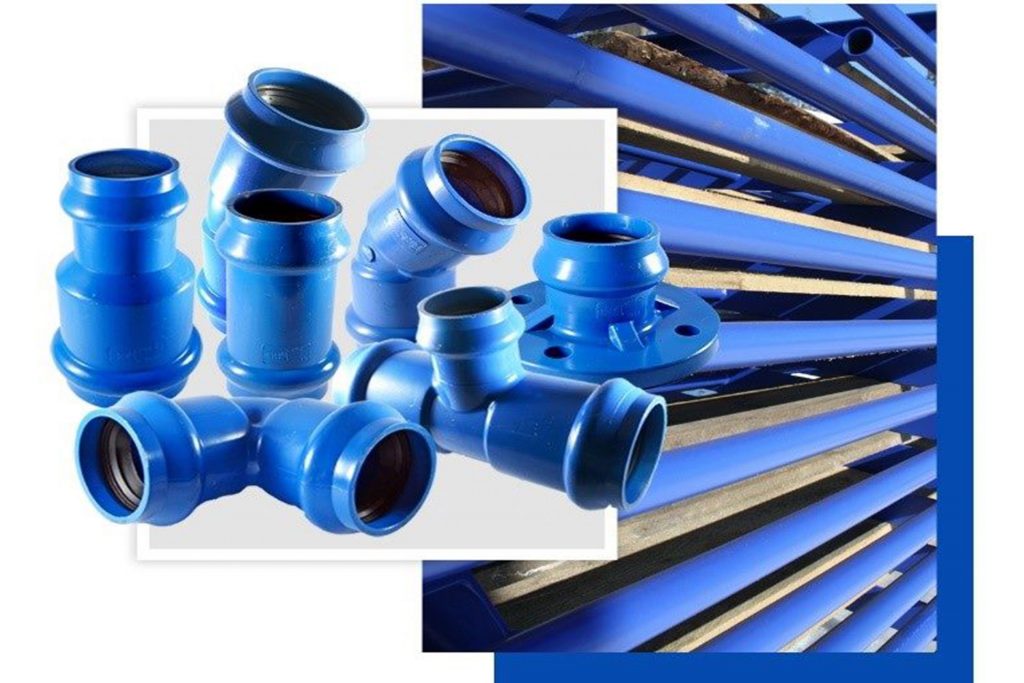 Look for a supplier that can offer a wide variety of PVC pipes, that includes UPVC valves and fittings.  These suppliers should be able to offer you different sizes of the materials that you're looking for all under one roof.  
3. Usage and Application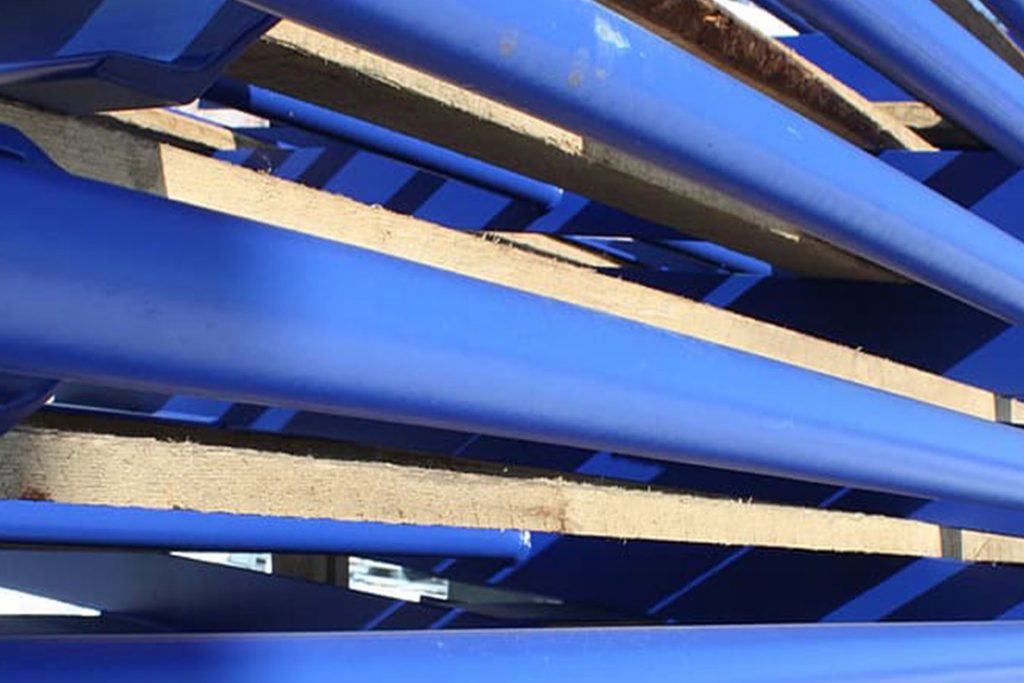 When selecting pipes, you should be aware of what you will use it for. Each usage has different specifications and requirements like thickness, material, temperature resistance, pressure capacity and others. You should be aware that PVC pipes and fittings have a limitation when it comes to hot water because it can melt and warp the pipes.
We hope that this article has helped you in buying the right PVC pipes for your establishment. If you're looking for PVC pipes and other materials you'll need for your next project, you can visit our page and inquire today! 
Don't forget to like and follow us on our Facebook page.