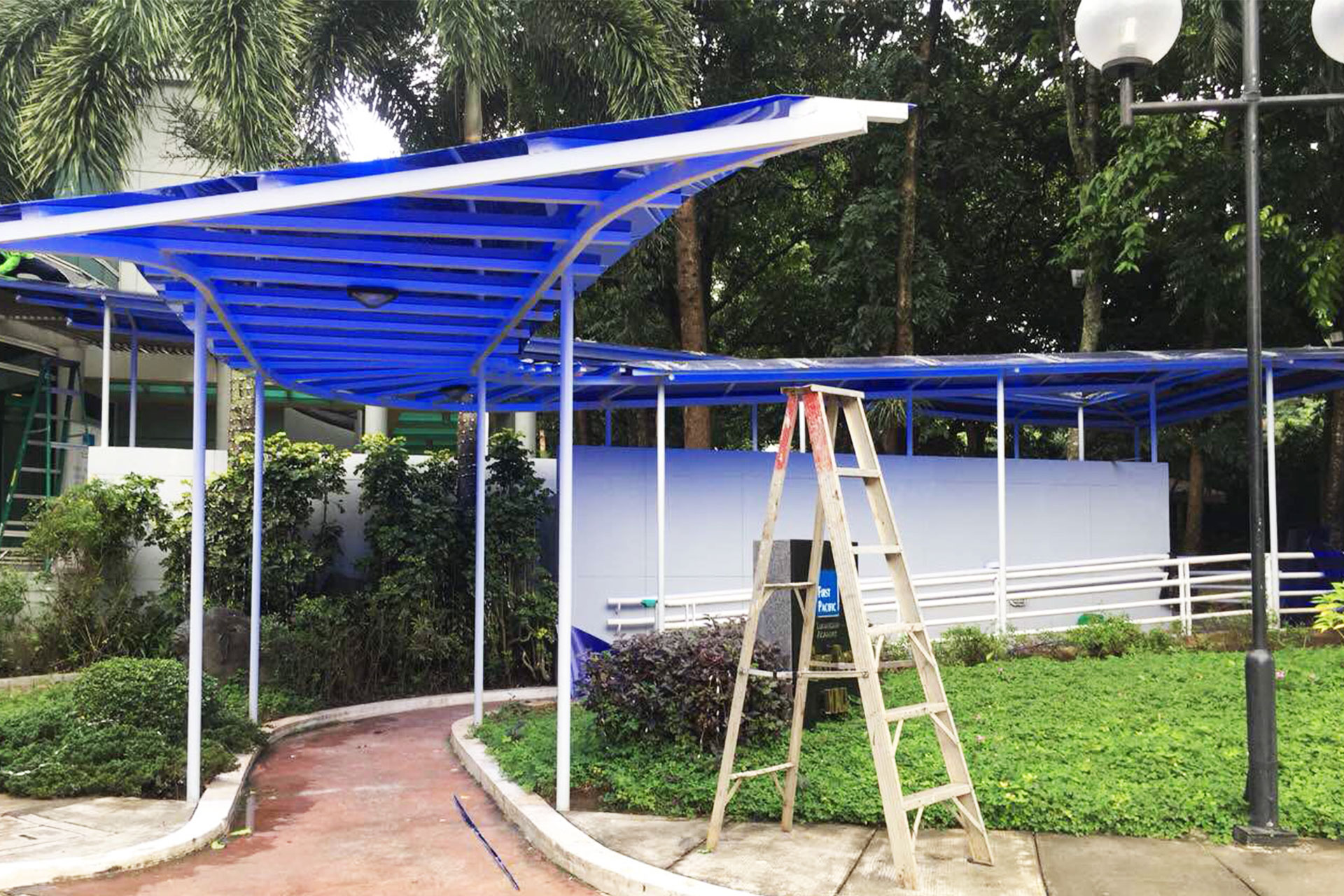 20 Sep

9 Must-Have Polycarbonate Roofing Sheets Accessories

One way to have very sturdy and resilient roofing is through the use of polycarbonate roofing sheets.  Polycarbonate is a strong and durable thermoplastic material resilient skylight roofing. You have probably heard it before because this polycarbonate roofing allows light to pass through and is aesthetically pleasing, nearly unbreakable, and can last for years!  

To maximize its good qualities, it must be installed properly using the correct materials used. Continue reading to know more about these must-have accessories for your polycarbonate roofing sheets.
1. H-Connector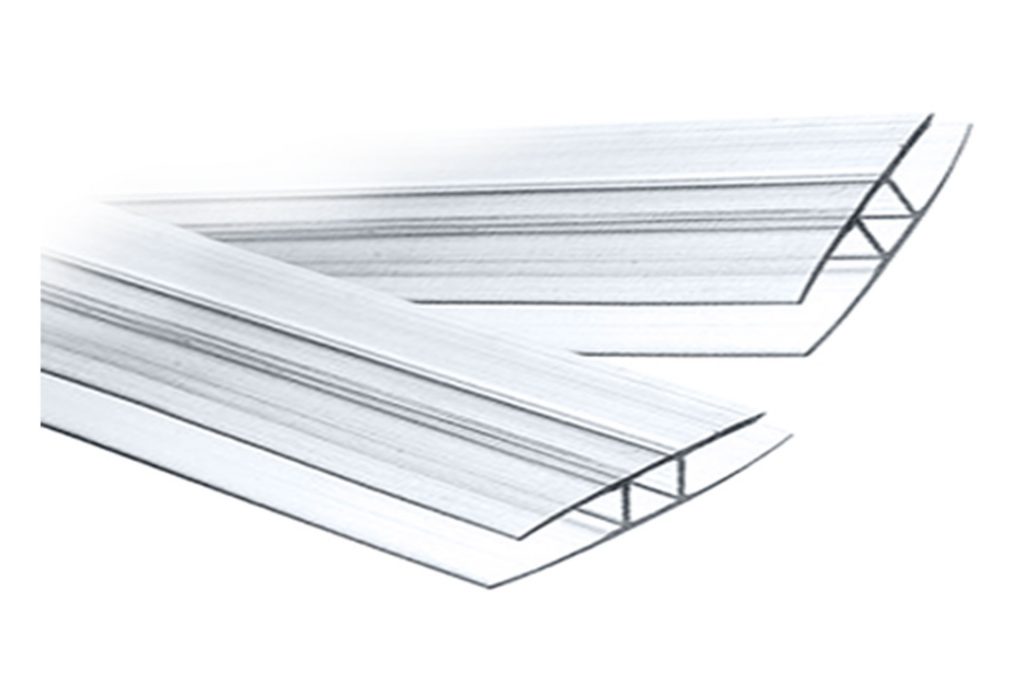 To attach two or more polycarbonate sheets together, you need to use an H-connector. This is used to make the installation fast and easy, and also helps prevent the polycarbonate sheets from detaching and breaking down when drilled. Moreover, it also improves the exterior appeal of your roofing.
2. U-Profile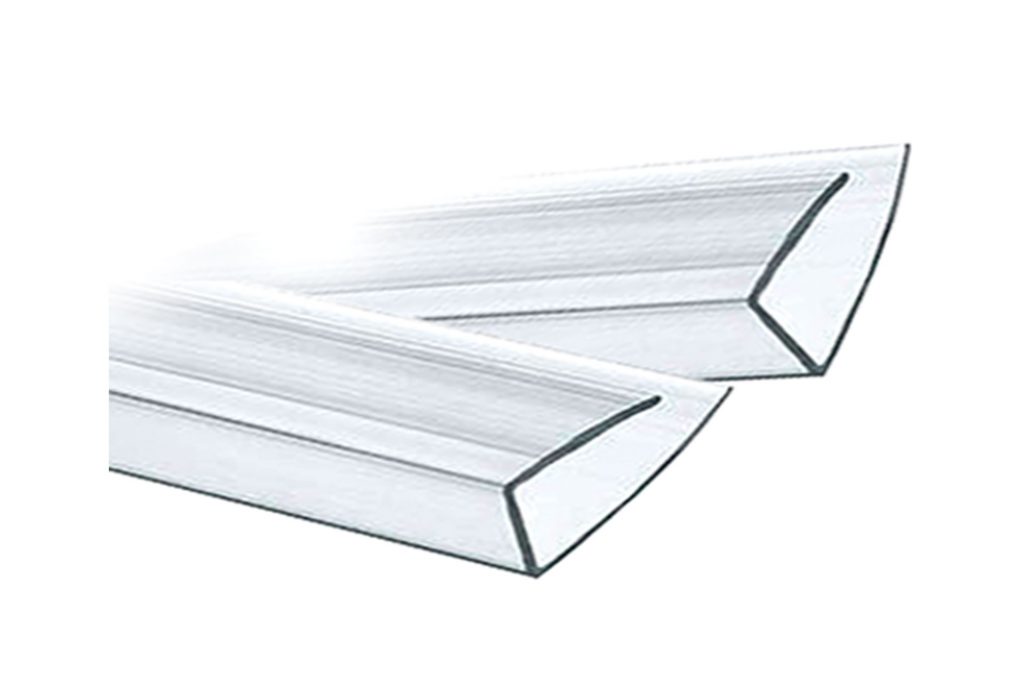 Dust particles are usually inevitable when you install your Twin wall roofing. To prevent this, the U profile is attached to the open end of the polycarbonate twin wall sheet. It seals the dust particles from entering the holes, making your sheet provide a clear transmission of light and have a longer life.
3. Aluminum Flat Bar (Analok)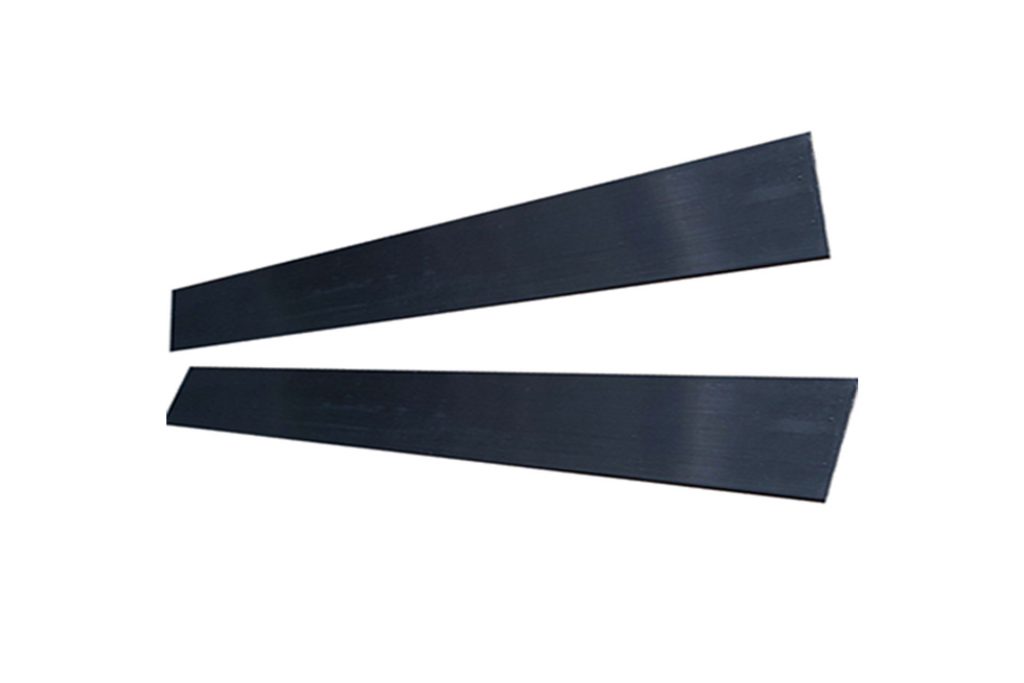 The aluminum flat bar is used as a support for your polycarbonate roofing. It is easy to work with due to its malleability and has an exceptional strength and durability.
4. Aluminum Flat Bar (Anodized)
Anodizing is an electrochemical process that converts the metal surface into a durable, corrosion-resistant, and anodic oxide finish. Aluminum is suited for anodizing and an anodized aluminum provides attractive, low maintenance, and durable accessory for polycarbonate roofing.
5. Rubber Tape
The rubber tape is primarily used as a cushion for thermal expansion of both the polycarbonate sheets and its connectors. It also serves as extra protection to prevent having leakage in the joints.
6. Silicone Sealant (Neutral)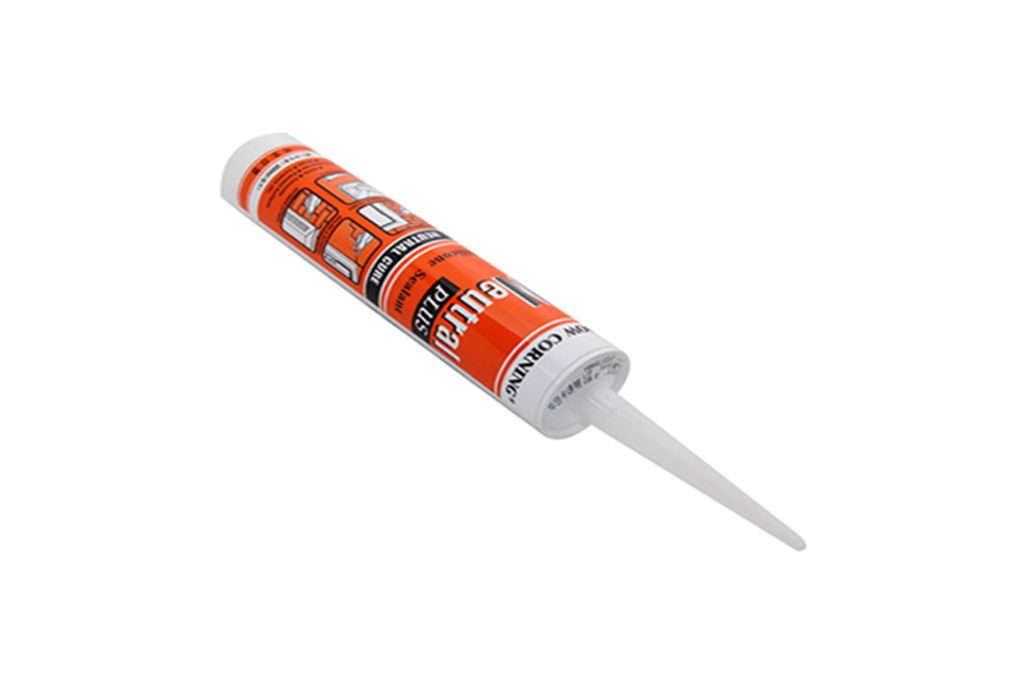 A silicone sealant is a liquid form of adhesive used to flawlessly seal polycarbonate sheets. It is used to seal the gaps between the connectors and polycarbonate sheets. Moreover, it is resistant to moisture, weathering, and chemicals, and can be applied easily. It is designed to be used for indoors and outdoors and has outstanding durability which makes it the perfect sealant for roofing needs.
7. Tek Screw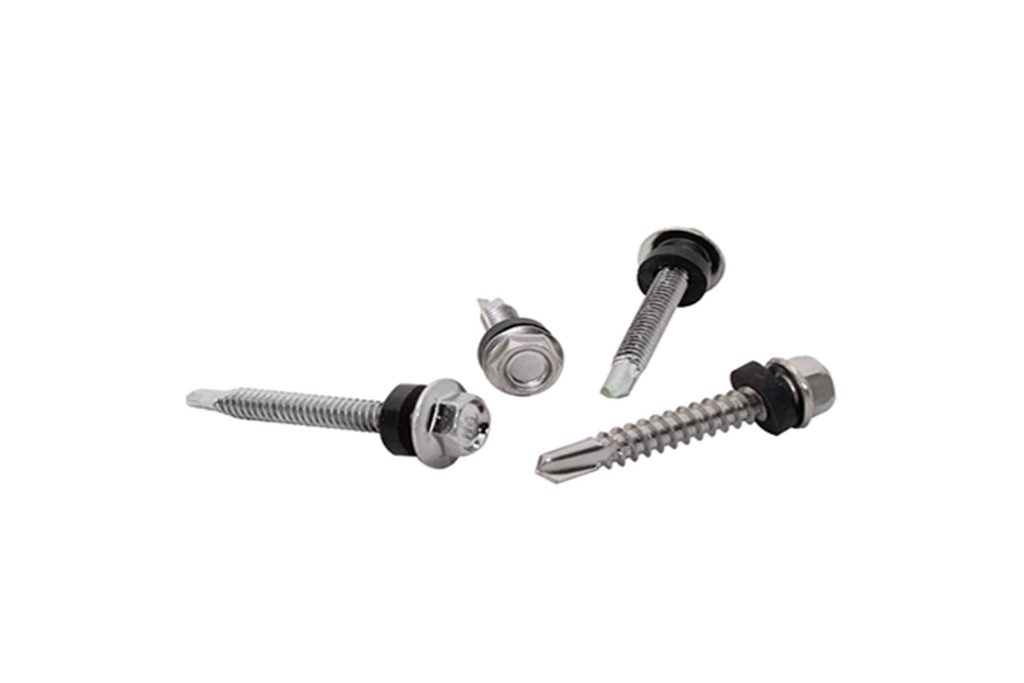 To secure the aluminum that you will be using for your polycarbonate roofing, you will be needing a tek screw. It is a self-tapping fastener with a drill bit at the end. Since it has a self-drilling nature, it makes the installation faster.
8. Aluminum Clamping with Rubber and Cover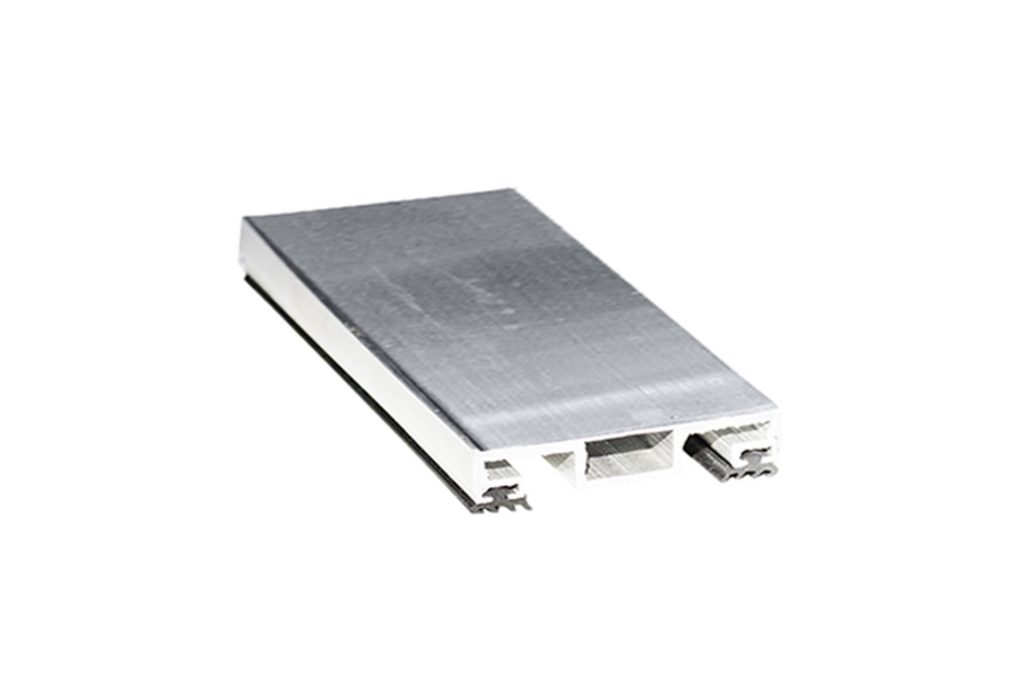 For layering your polycarbonate roof, use the Aluminum Clamping with Rubber and Cover. This will secure the polycarbonate roof while you're installing the other layer. It also has a rubber to protect it from scratches that can ruin the aesthetic of the polycarbonate roof.
9. Aluminum J Clip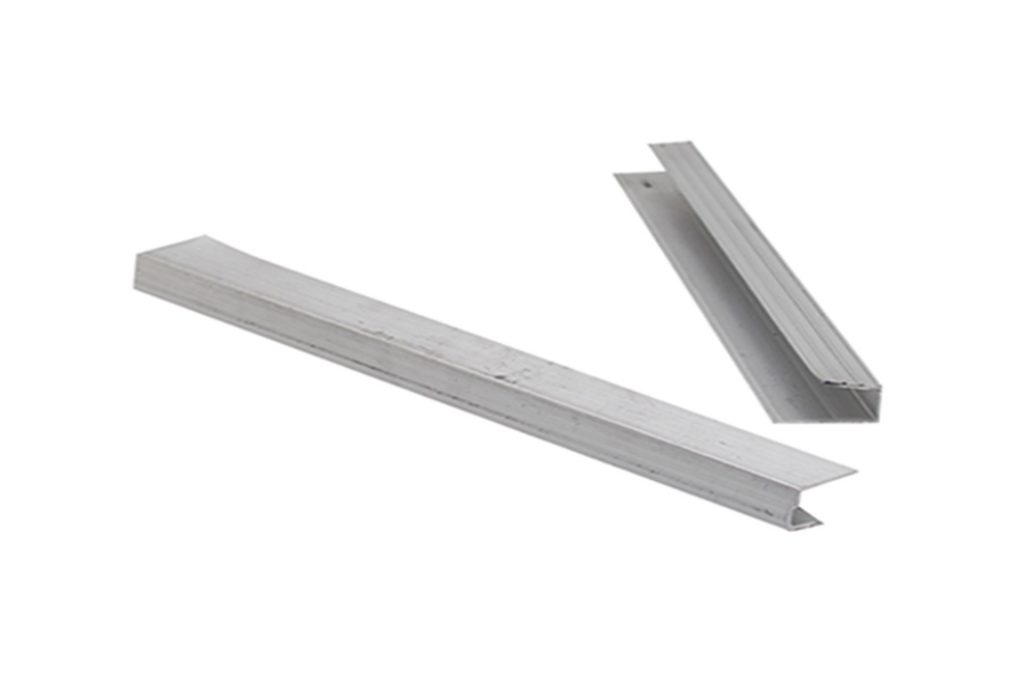 The J clip is used to seal the channels at the top and at the bottom of the polycarbonate sheets. It is usually used as end-capping for protection.
If you are ready to install your polycarbonate roofing and looking for a place where to get these accessories from, worry no more as we are the experts to help you with that. Contact us today for more information!