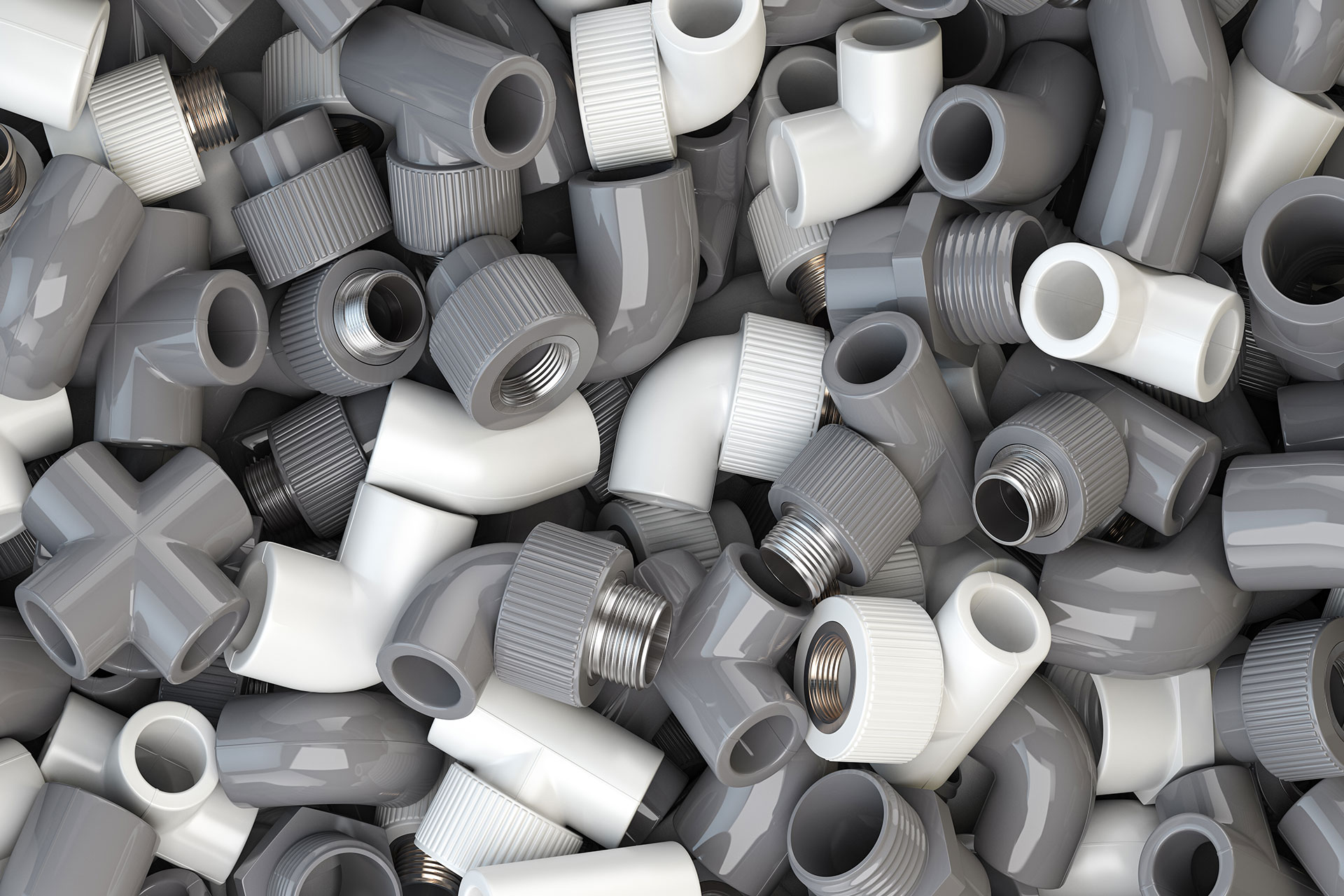 25 Apr

PPR Fittings: Know More About Them

Posted at 14:00h

in

Blogs

PPR Fittings are the most important part of the PPR piping system because their purpose is to make different applications for water connection, whether in the building or at home. They may seem complicated because of their various appearances, but they are easy to remember!

In this article, we will help you understand the functions of PPR fittings and its applications.
1. Elbow
If you need to turn your pipes in another direction, use the elbow fitting. This helps you direct the flow of the water, may it be to the left or right, upward or downward direction. They are available in different angles, depending on how you need it.
Usually, the elbow fitting is meant for pipes that have the same diameter sizes, so always check the sizes before you purchase this fitting.
2. Elbow Reducer
An elbow reducer is a type of pipe fitting that joins two pipes of various sizes together. It connects two different pipe sizes that need an angled direction. l
3. Coupling
Couplings are used to connect two pipes together.
4. Tee
The tee fitting is shaped like the letter "T" which allows a three-way connection of pipes for different water lines. Tee fittings have all the equal sizes of a diameter that should be the same sizes for the pipes.
5. Cap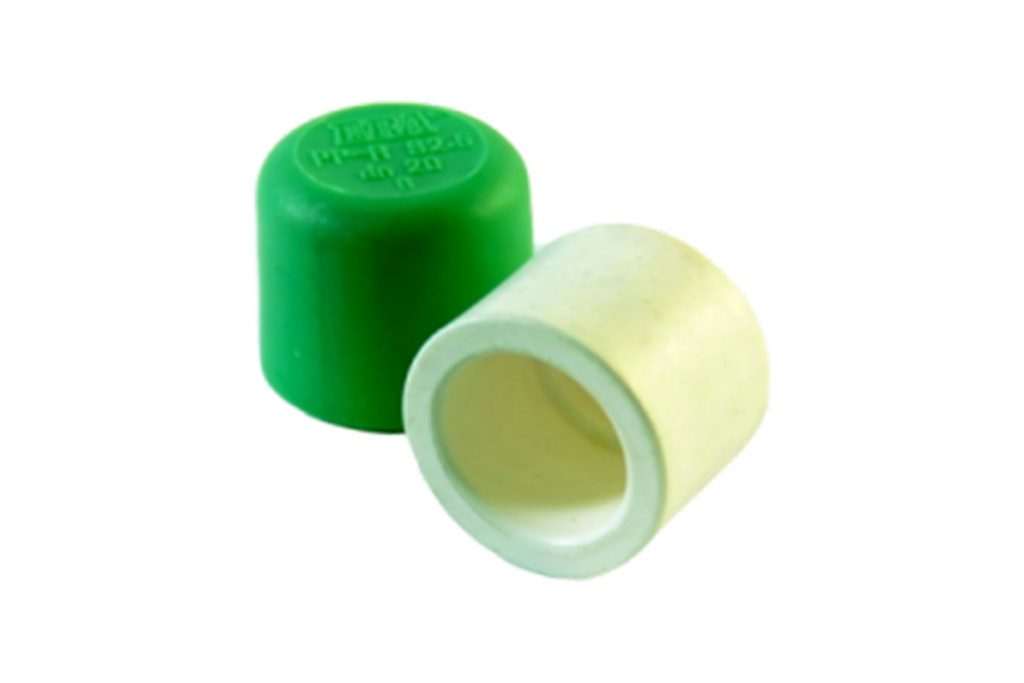 For sealing the end of the pipe, use the cap. This fitting is usually threaded at the dead-end of the pipes and stops the flow of the liquid or gas.
6. Reducer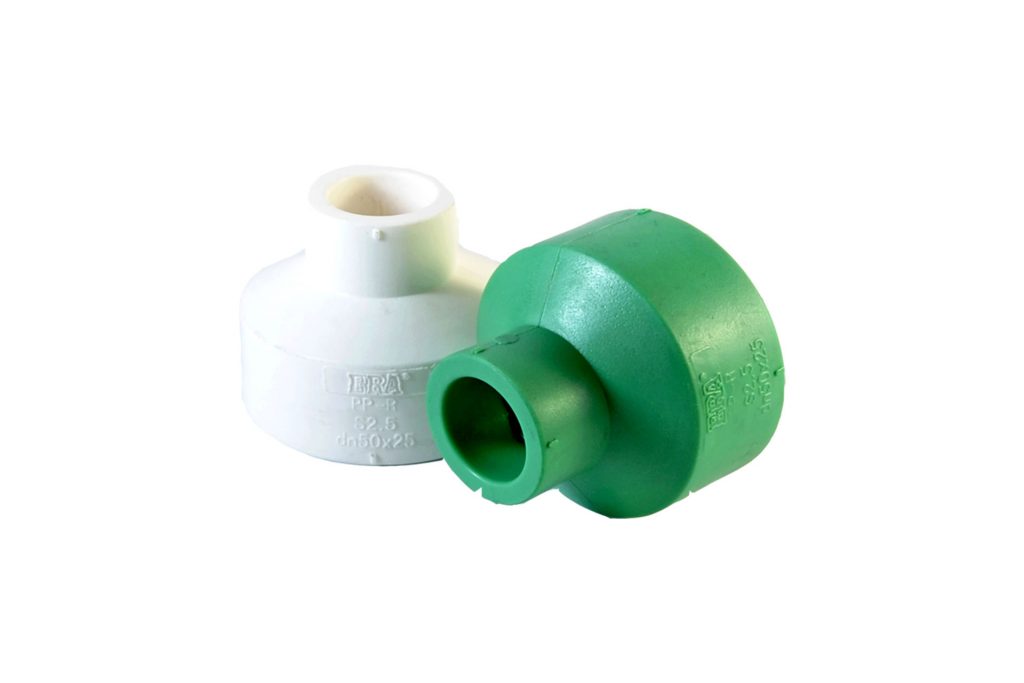 Reducer fitting is a helpful tool in the piping system for pipes that have different sizes. This fitting allows change in the connection of the system without interrupting the flow of the water.
7. Tee Reducer
There are two large outlets and one tiny outlet on the tee reducer. The goal of this fitting is to allow water to flow continuously even if the pipe diameters have different sizes.
8. Male and Female Adapter W/ Brass Thread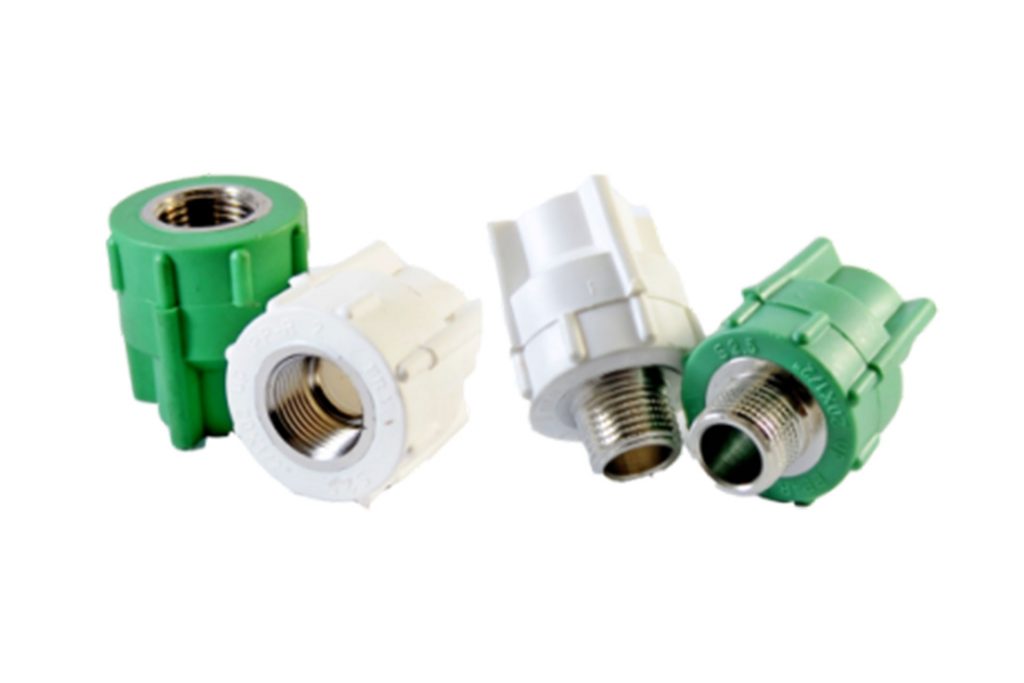 If you need to change the end type of the pipe, you'll need a Male and Female Threaded Adapter. With these fittings, it allows pipes that have different sizes to connect.
9. Male and Female Union W/ Brass Thread
Both the male and female unions are sealed together with nuts to create a functional and working pipe fitting. The threads in a female fitting are on the inside, whereas the threads in a male fitting are on the outside.
10. Male and Female Tee W/ Brass Thread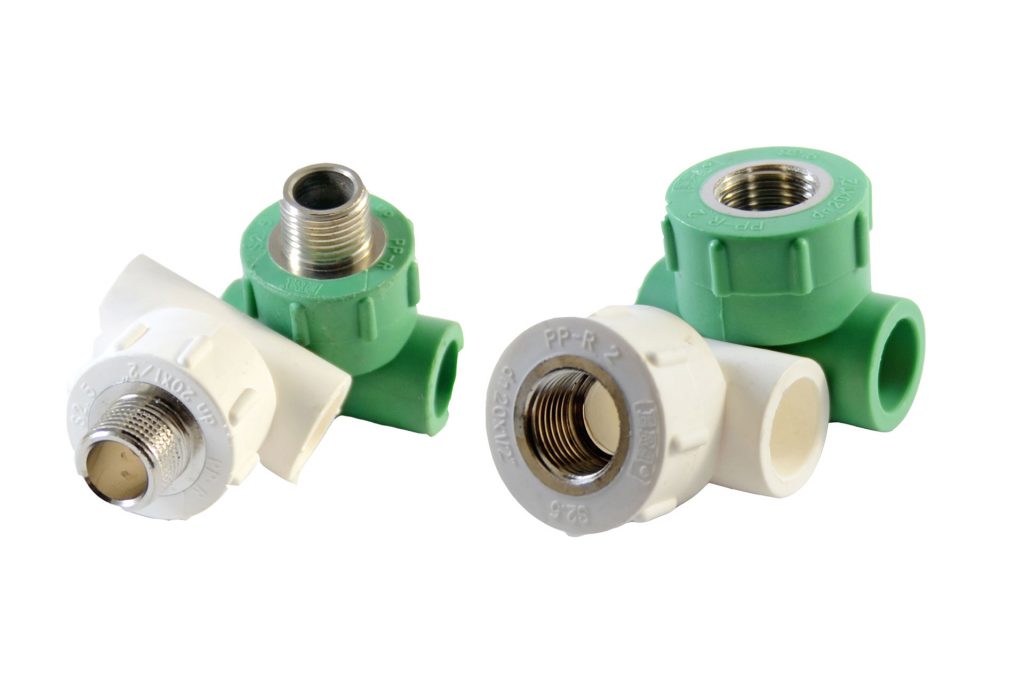 Male and female tees contain three connections, two of which run left to right through the fitting and one of which branches out. The male tee has a female thread that connects on the right, whereas the female tee has a male thread.
11. Union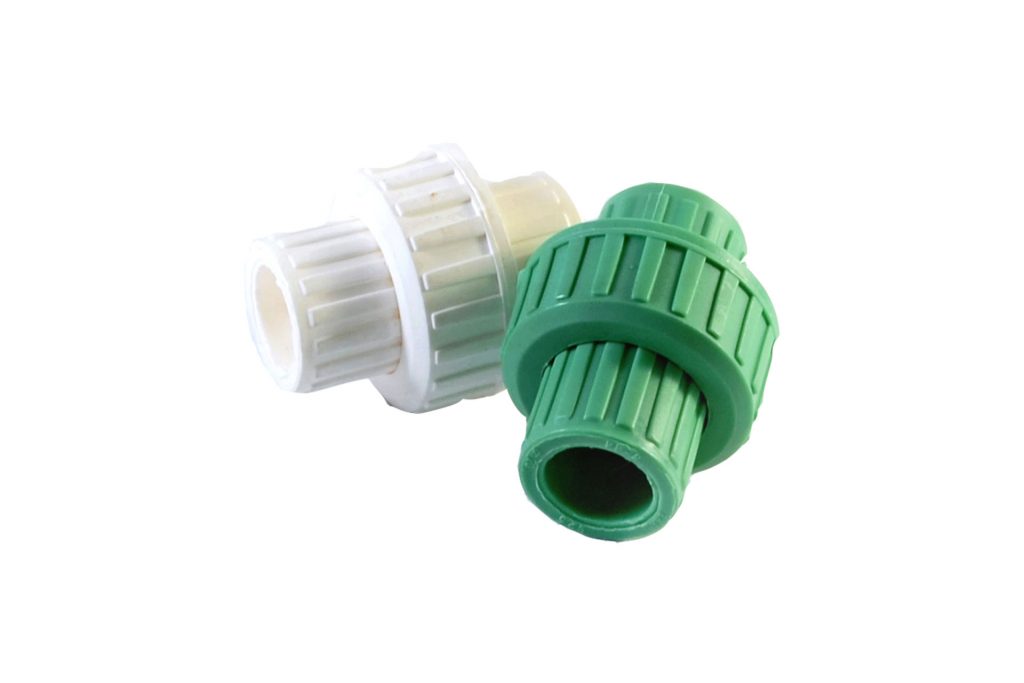 A union also connects two pipes, but it differs from coupling because it permits the pipes to be disconnected in the future for maintenance.
12. PPR Clip
It is intended to assist in the repair of PPR pipelines. These clips are also utilized in residential hot and cold water piping systems, hydraulic work for industrial water and liquid chemicals, drinking-water supply piping, high purity water piping systems, and other applications.
13. Female Elbow W/ Wall Plate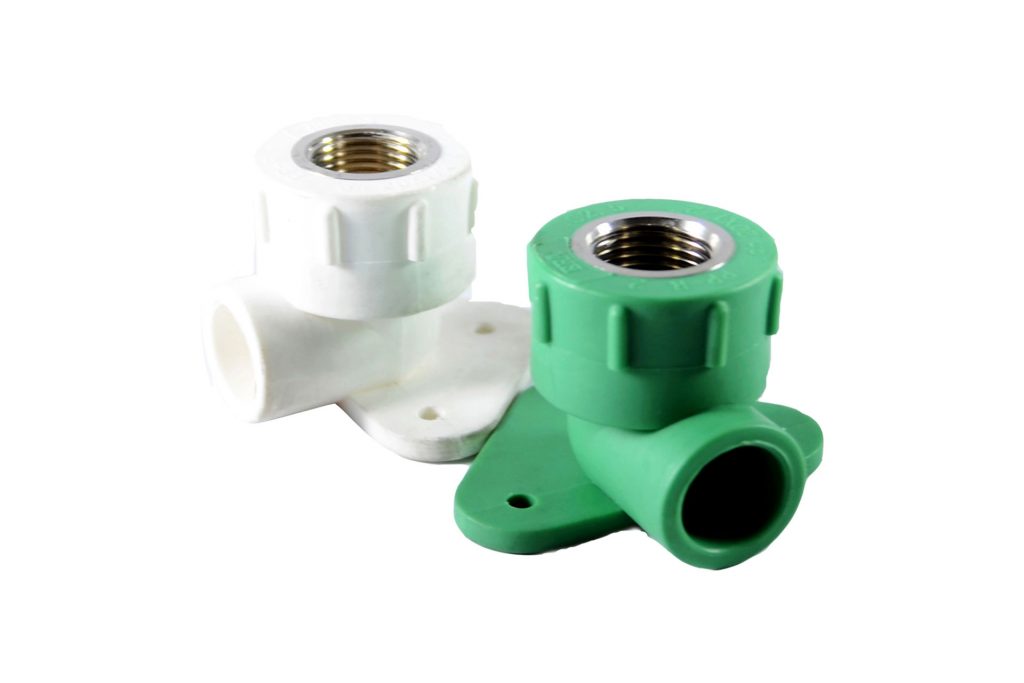 Female elbows are typical tube connectors that change the direction of a tubing run at an angle. It is used to connect a pipe to a male thread.
14. Male Threaded Plug
Male threaded plugs are similar to caps, but instead of being installed on the pipe, they are installed within. These are typically threaded, allowing the plug to be removed for future pipe usage.
For references of the fittings, visit our page on ERA PPR Hot & Cold High Pressure Piping System and don't forget to check out our other products. Inquire now and we will offer you our best products!
Keep in touch with us by liking and following us on our Facebook page.