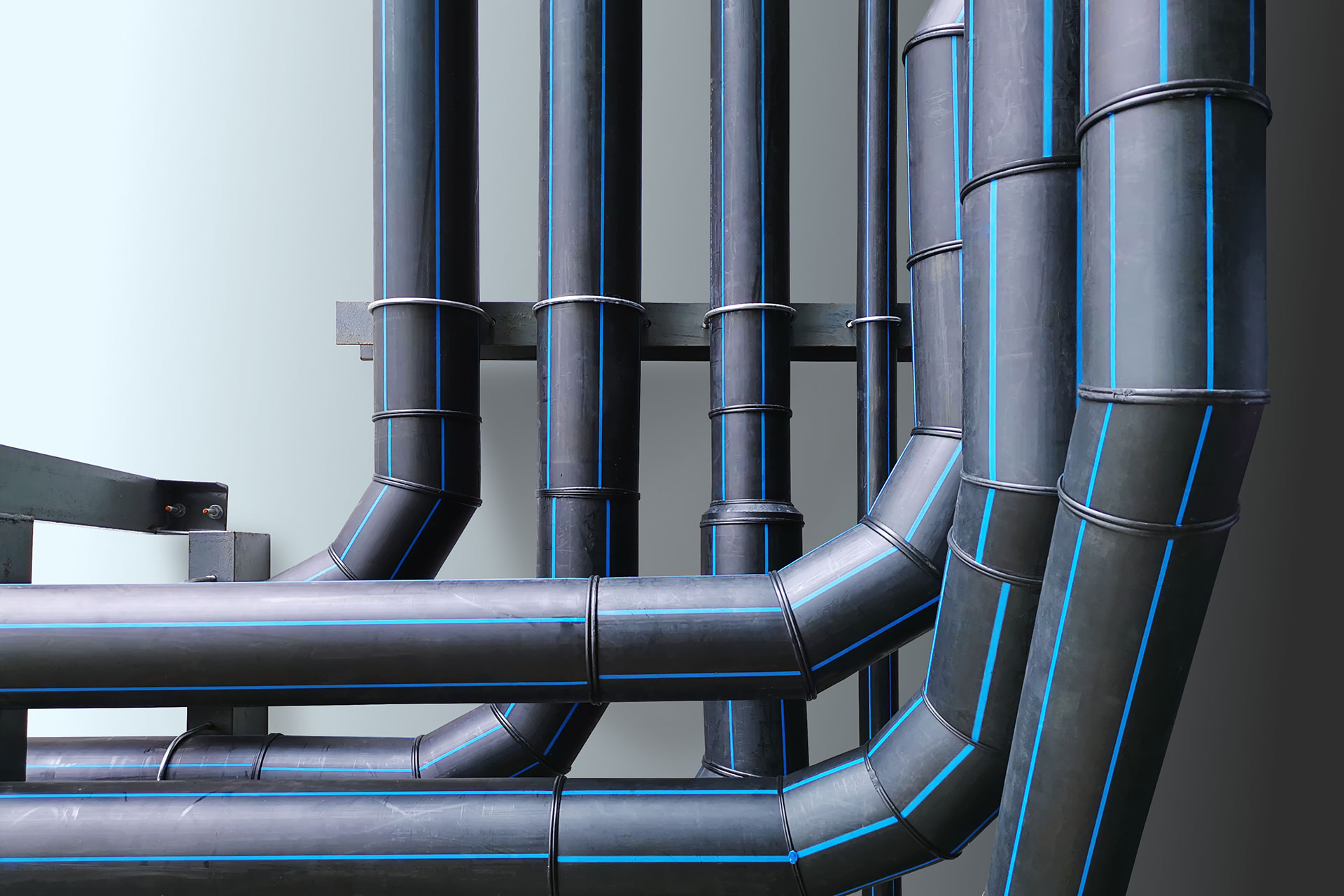 15 Oct

6 Reasons Why HDPE Pipe is one of the Most Used Water Piping System

High-density polyethylene, or most known as HDPE is a synthetic polymer that is made from the petroleum usually used in the production of plastic bottles and especially water pipes. HDPE is a lightweight material that has a lifespan of 50+ years. They are non-toxic, which makes the water safe also. They are a great piping system for irrigation and commercial buildings/spaces.

Here are some outstanding physical properties and performance of HDPE pipes that make it the perfect choice for your piping systems.
1. Corrosion Resistant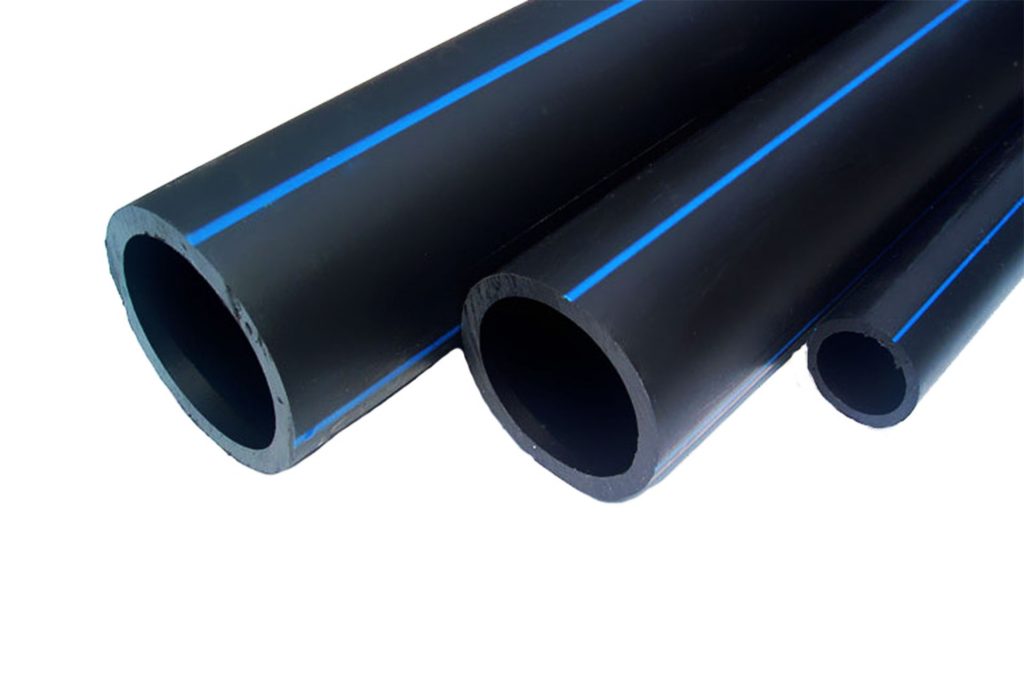 Our main concern when it comes to a water piping system is its safety for use especially when being consumed by people. When your pipe has signs of rust and corrosion, it can lead to water contamination that is very dangerous to one's health and safety. With HPDE piping system, you will not have that problem. It has a high resistance to corrosion at the same time it doesn't promote microbial growth.
2. Fatigue Resistant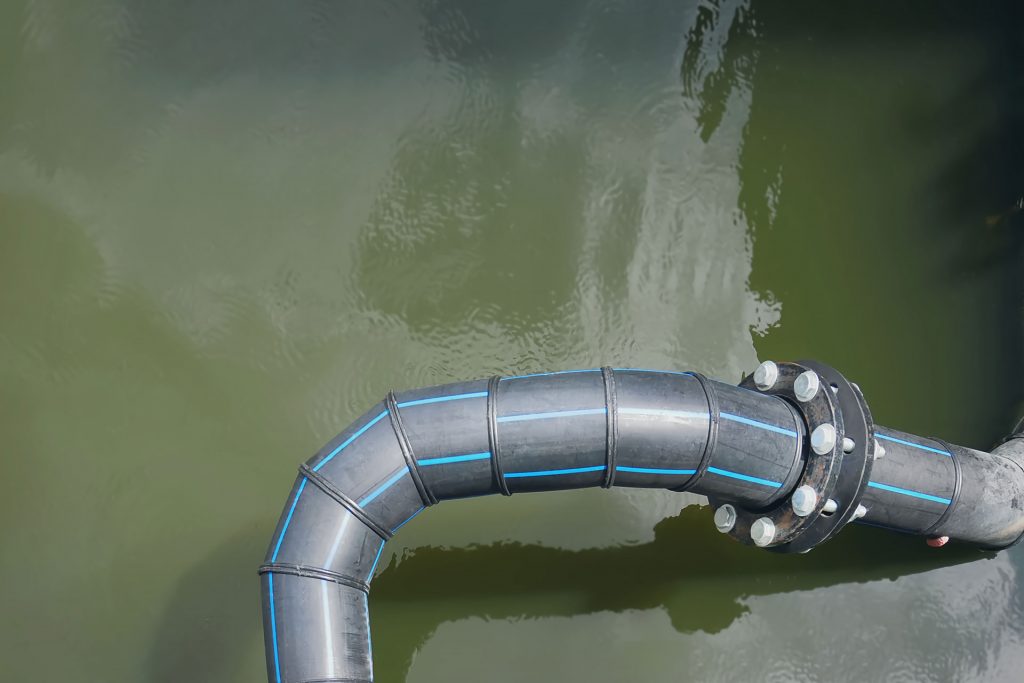 HDPE pipes have outstanding resistance to fatigue, unlike other plastic pipes. They are notable for being flexible, ductile designed, and pressure rated to handle the water distributions well. Since they are flexible, HDPE pipes and fittings are suited perfectly to dynamics, which includes places that are prone to earthquakes.
3. Extended Service Life
They have a service life estimated to be between 50 to 100 years, depending on its application, design, and installation applied. You don't need to conduct regular maintenance to HDPE pipes and fittings since they are made to have incredible strength that lasts longer. That's why they are cost-efficient because of its composition and physical properties.
4. Leak-Free Joints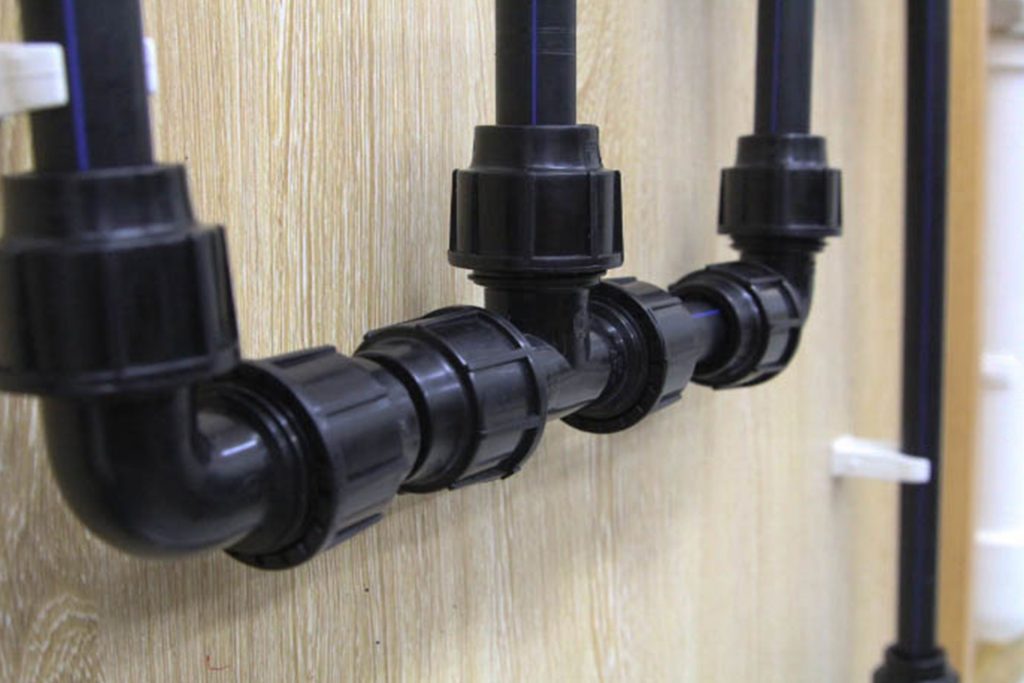 Bell and spigot or mechanical type joints are used in joining traditional infrastructure piping of water facilities. With this, a certain percent of leakage has been acknowledged over time. Water loss due to leaking pipes can cost you a higher expenditure and inconvenience. HDPE pipes can be joined with heat fusion to produce permanent leak-free joints.
5. Fusion Joints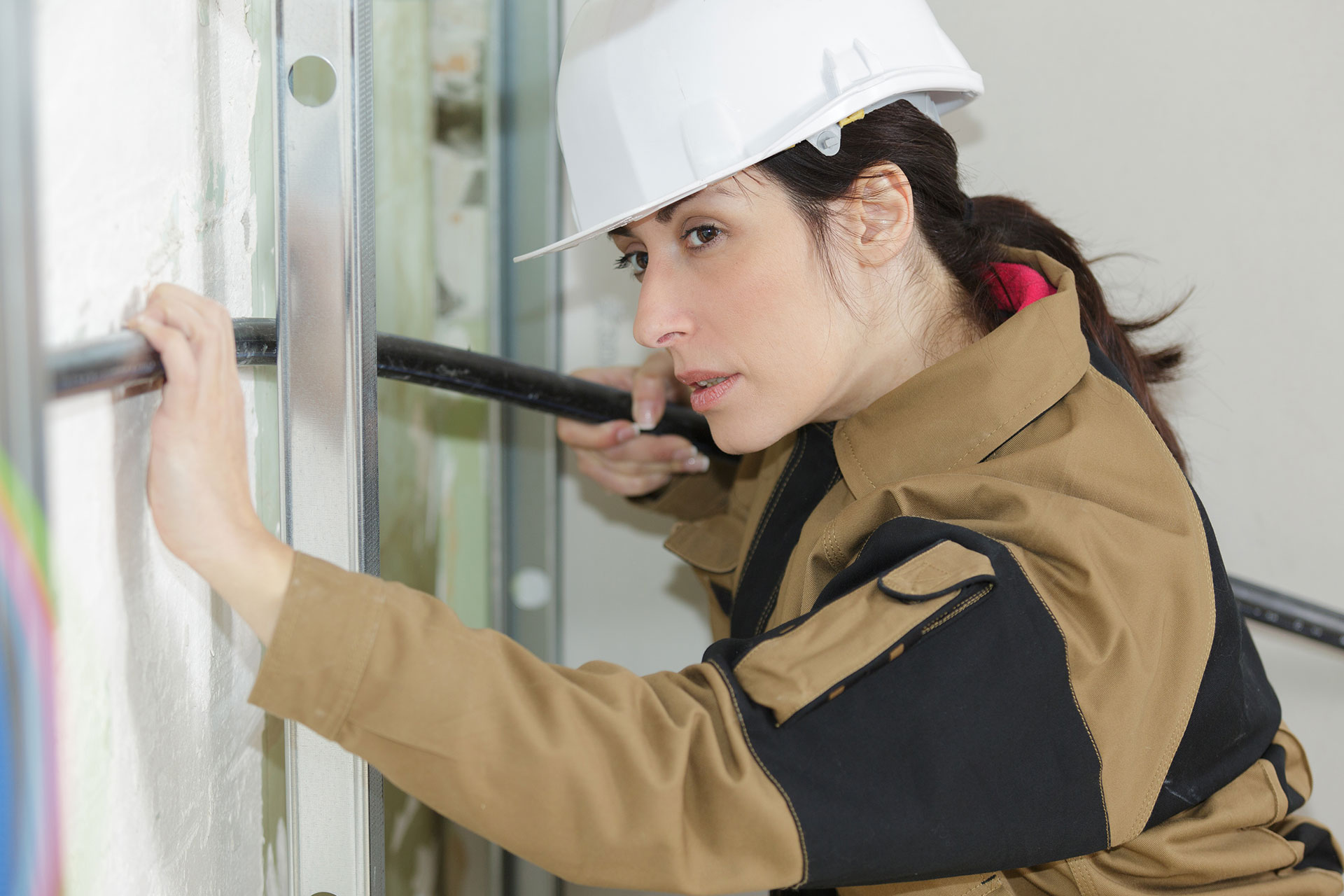 HDPE pipes can be joined with heat fusion welds. Heat fusion is the heating of two HDPE surfaces then bringing them together to form a permanent, monolithic, leak-free system.
Unlike the fusion process developed for other plastics pipes, HDPE pipes are proven and have been used by natural gas industries for years. Its fusing is easy yet it is strong especially when done correctly.
6. Adaptability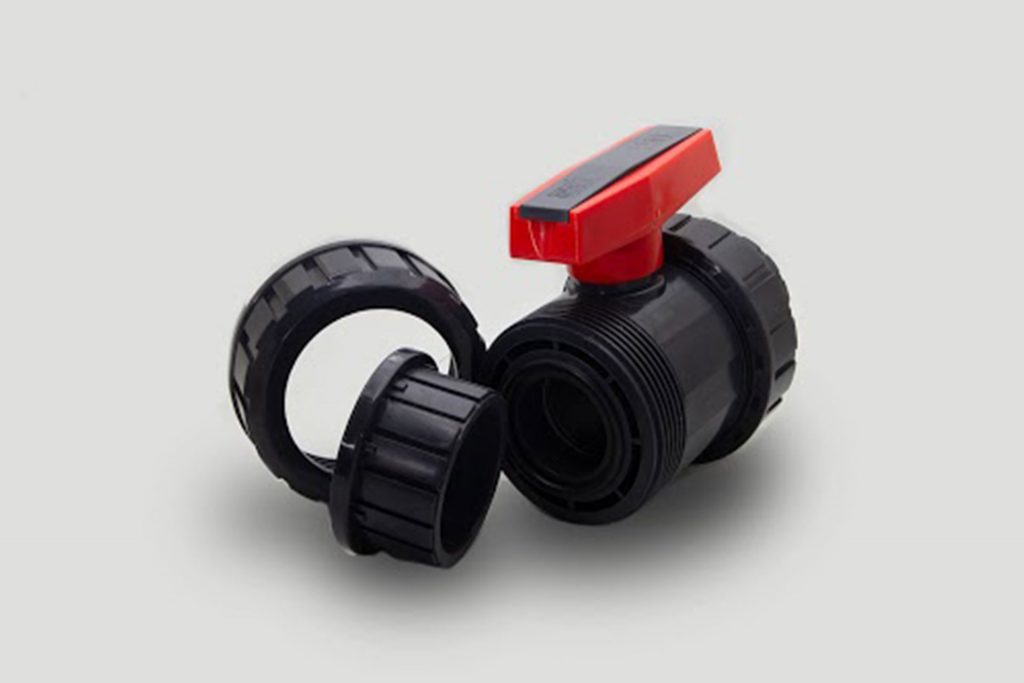 You can also use the HDPE pipe to join with Stab fittings, other Mechanical Fitting and Flanged Connections, besides heat fusion. HDPE pipes and fittings have a wide range of sizes available in the market right now. That's why there are a lot of applications you can use with these pipes like irrigation, sanitary system, sewage system and more. Non-plastic pipes are installed using the open-cut method, while leak-free HDPE pipes and fittings installed utilizing less invasive trenchless technology is more cost-effective.
If you need a piping system for your next project, check out our ERA HDPE Pipes and Compression Fittings. Inquire now and we will give you further details about our products and services.
Don't forget to LIKE and follow us on our Facebook page for regular and latest updates of our products.