15 Jun

5 Reasons Why Polycarbonate Roofing Sheets Are Ideal for Greenhouses

Posted at 16:00h

in

Blogs

Greenhouses are important for agriculture because it helps plants grow better and faster, providing more valuable produce for creating medicinal plants. The temperature-controlled structure of greenhouses increases the growth of produce all throughout the year and even in off-seasons. This is why it is also essential to find quality materials that can build a sturdy, reliable greenhouse. 

Before, glass was a common roofing material used in the construction of greenhouses But now, with polycarbonate sheet's many benefits, such as its durability, resistance to extreme weather conditions, cost-effectiveness and more, it is now the most commonly used roofing material for greenhouses.

In this article, we will be listing down the reasons why polycarbonate roofing sheets are ideal for greenhouses.
1. It is Lightweight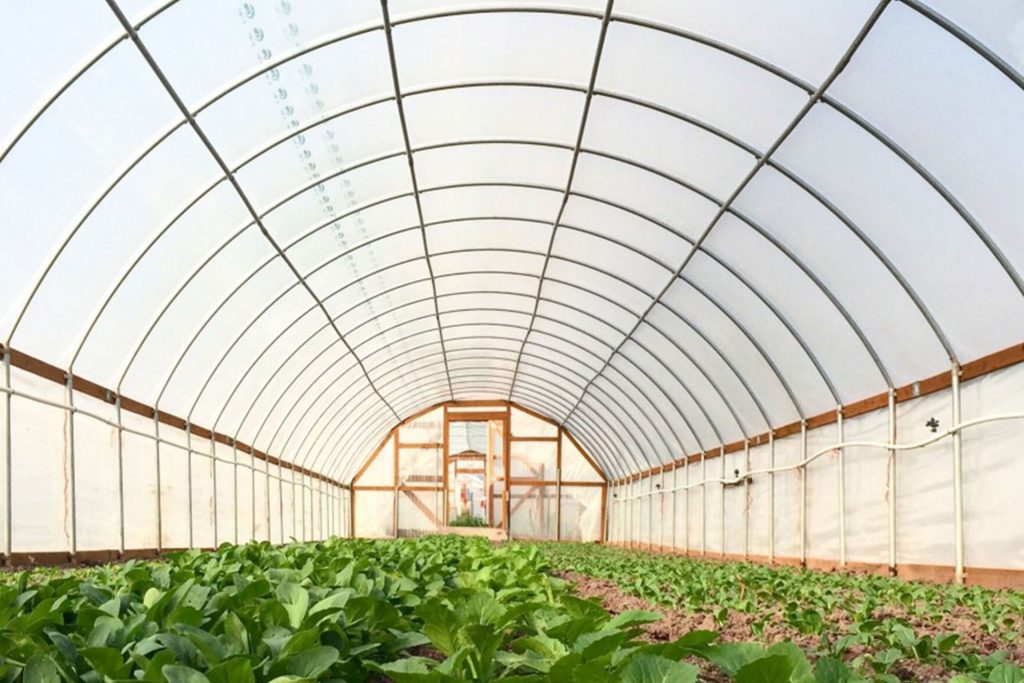 Unlike glass, polycarbonate sheets are lightweight and easy to install, which makes them great as an alternative roofing material for greenhouses. With polycarbonate sheets being lightweight, this also lessens the installation time and labor cost.
2. Has Good Insulation Properties
Polycarbonate sheets are not good heat conductors, but they definitely have good insulation properties. Air is trapped in between the layers of the sheet and serves as an added insulator, which is essential for maintaining a controlled temperature and proper heat retention in a greenhouse.
3. It is Flexible
Glass is known for being hard and more difficult to curve into different shapes for design purposes. On the other hand, polycarbonate sheets are known to be flexible materials. This characteristic makes them ideal for improving the roofing aesthetics of greenhouses or creating a modular design.
4. It is Durable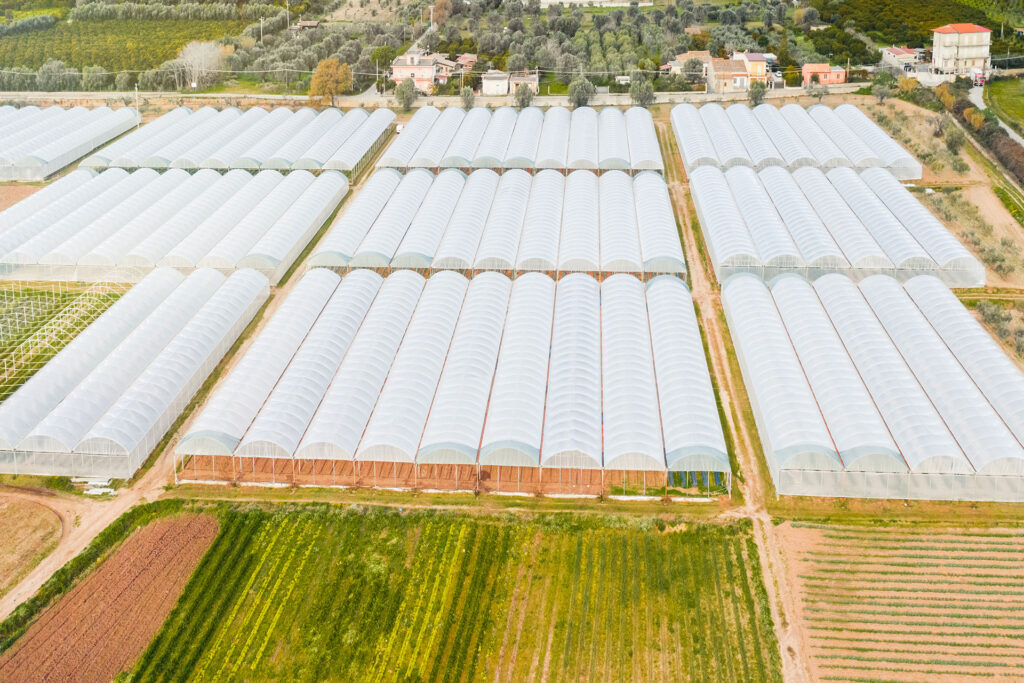 Polycarbonate sheets may be lightweight, but this doesn't rid them of their durability. In fact, durability is one of the well-known characteristics of polycarbonate sheets. Compared to glass, which is sensitive to intense force and pressure, polycarbonate sheets don't easily incur cracks or damages even when hit by rocks and other hard elements. This makes them an ideal roofing material that can help secure the plants and other produce in the greenhouse.
5. Provides More Light Diffusion and UV Protection
Lastly, polycarbonate sheets provide both light diffusion and UV protection. Light diffusion is important for every greenhouse because it improves the growth of crops. Using polycarbonate sheets as a roofing material helps balance the distribution of light in every part of the greenhouse. They also have great UV protection to keep plants safe from damaging radiations given by the sun. 
Do you need polycarbonate sheets for your next project? Inquire from us, and we'll be happy to provide you with high-quality products. Check and browse our page to see the various products we have to offer!
Keep up with us on Facebook by liking and following our page.