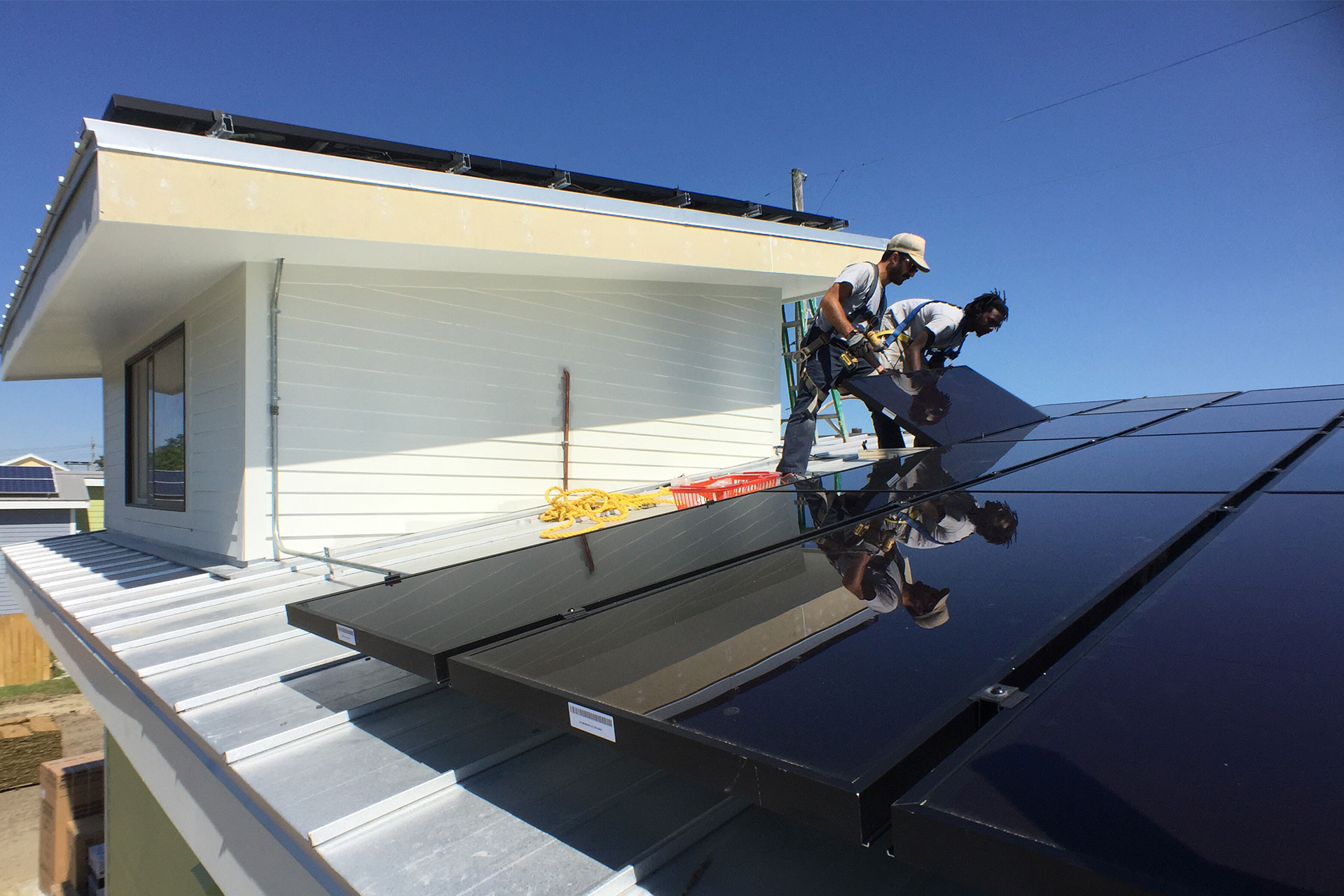 07 Aug

4 Reasons Why You Should Use an Eco-Friendly Aluminum Composite Panel

The construction industry is continuously evolving, from the traditional bricks and concretes, to aluminum composite panels. The ACP is a type of panel that consists of two aluminum sheets bonded to a non-aluminum core, and is also recognized as the "the sandwich panel." Moreover, it is popularly known for its durability despite being a lightweight material. It has diverse uses in the construction and advertising industry; typically for the building's interior and exterior applications and signage.

Sounds like the perfect material, right? How about an eco-friendly aluminum composite panel? Let's see why the eco-friendly aluminum composite panel is worth the try.
1. Economical or cost-effective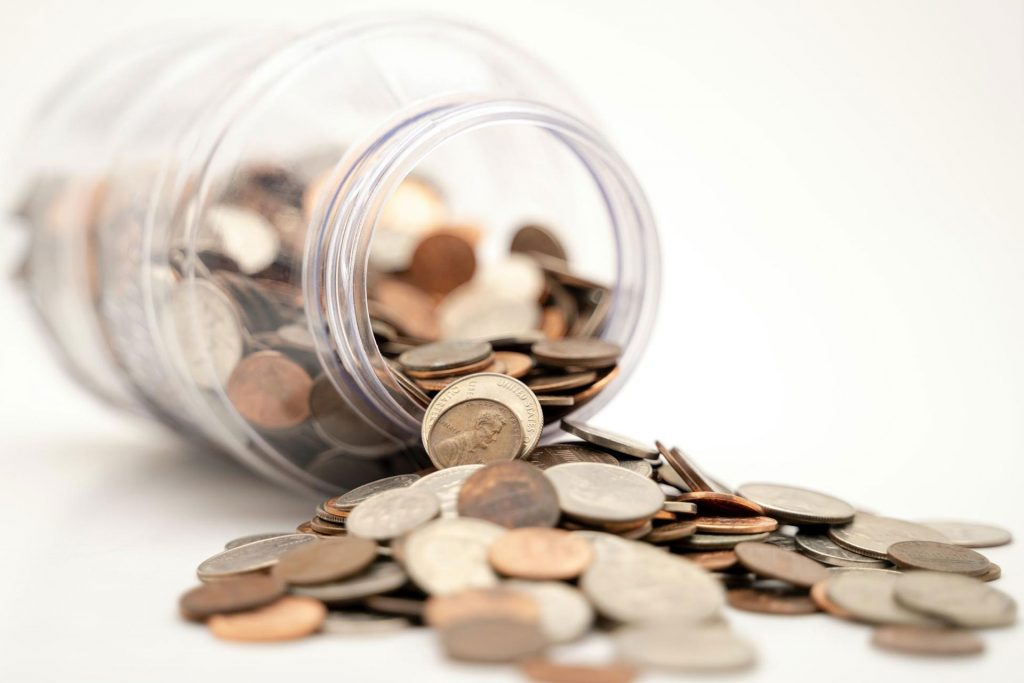 The cost of construction materials is a major concern to clients. It is sometimes believed that investing in expensive supplies would be better because the quality is guaranteed, and buying cheaper materials can compromise the overall structure and may cost you more in the long run due to quality issues.
The good news with eco-friendly aluminum composite panels is that you can cut your overall cost without sacrificing the structure's quality.
2. Weather Resistant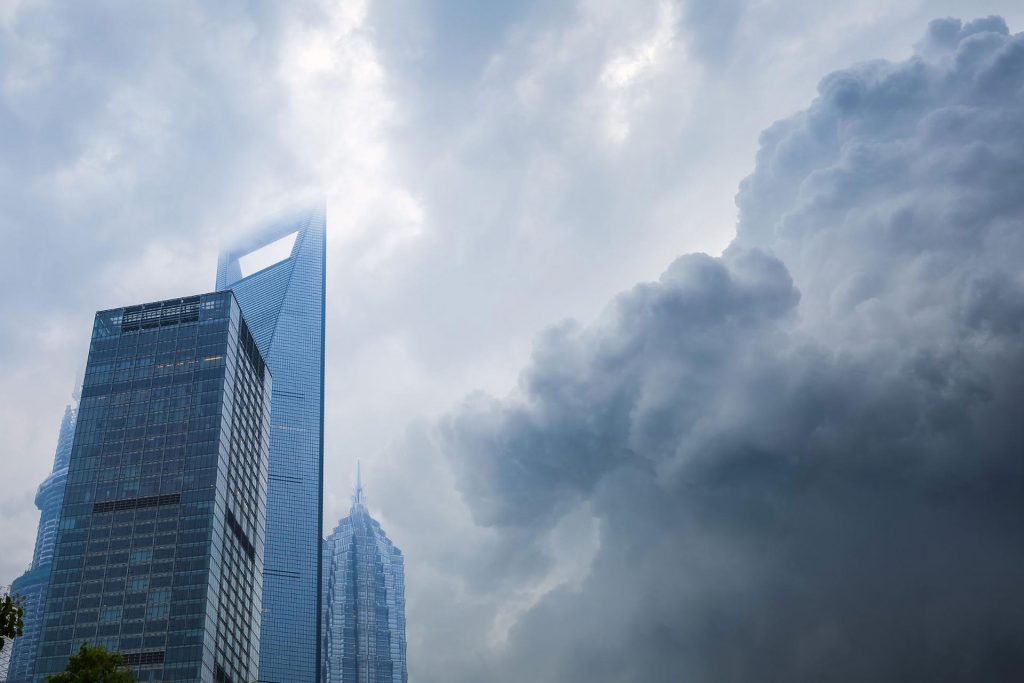 Through the years, we have been experiencing unusual weather conditions, and the construction industry is greatly affected by this. Different weather conditions have a huge impact on construction materials and equipment. It contributes to the wearing and tearing as time goes by. This is why it is important to invest in materials that are designed to withstand various weather conditions, and the eco-friendly ACP is the perfect catch for that!
3. Aesthetic appeal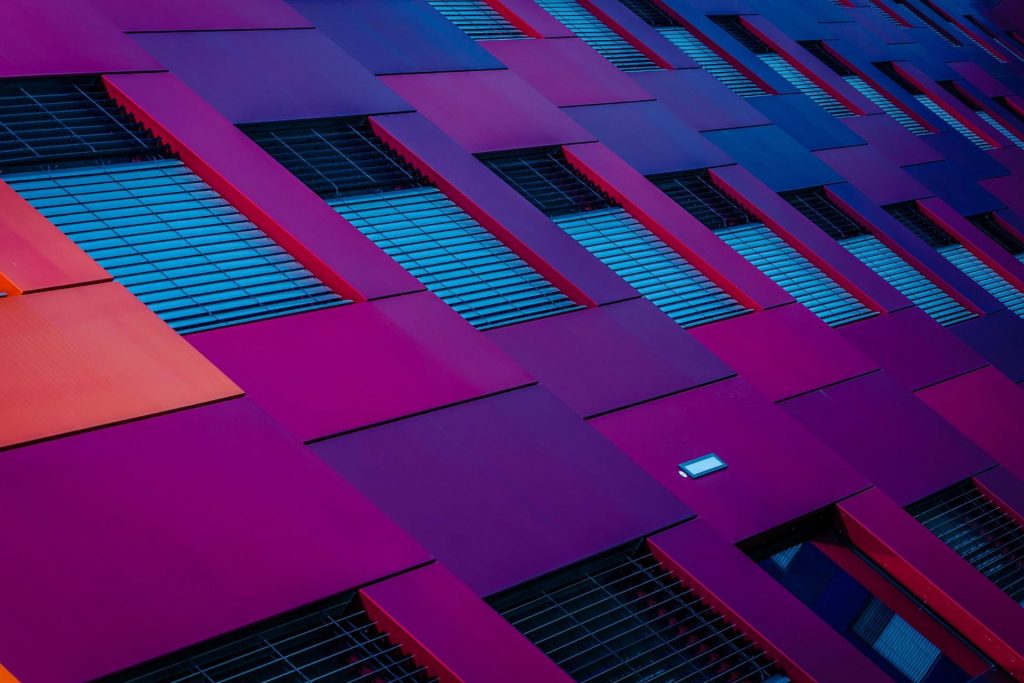 The first thing that the people see in a structure is its exterior look. First impressions last, so how great would it be for the people to be able to look right into your soul just by looking at your establishment's exterior or signage design, right? Eco-friendly ACP is a great outlet for creative juices. With its various available colors and the ability to be designed or customized easily, you are free to express yourself through any structure.
4. Optimum lifespan and strength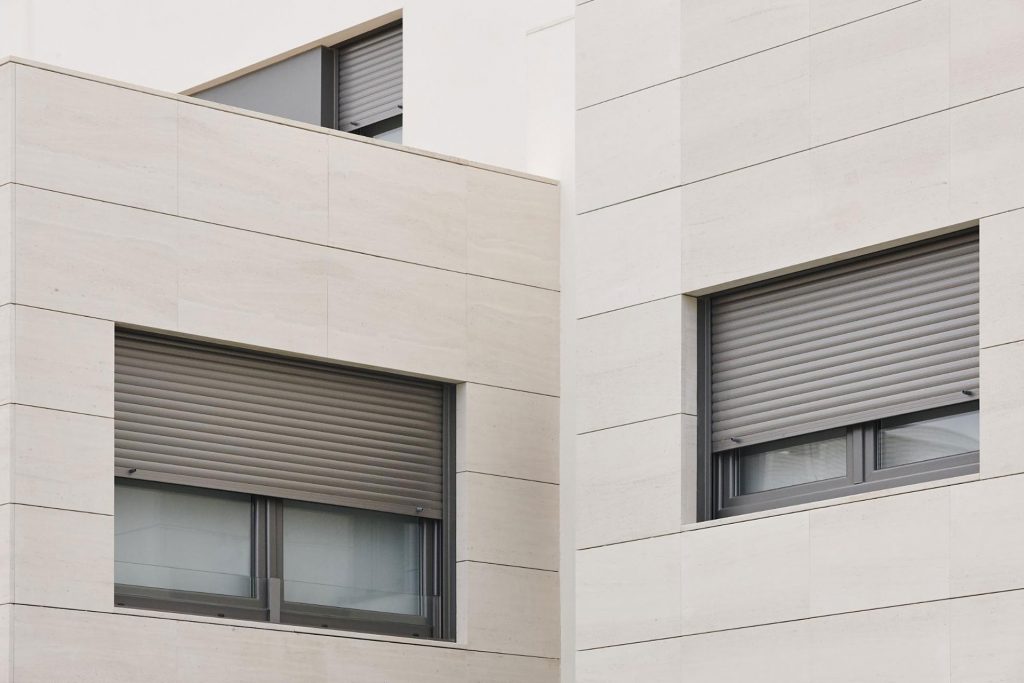 The key factor in choosing a construction material is its durability in the long run. It plays a significant part to the structure's overall integrity and usability. The eco-friendly aluminum composite panel is made with high structural rigidity and superior impact resistance that can last for up to 50 years and more. An example is our ECOBOND ACP for exterior application. They are coated with PVDF (polyvinylidene fluoride) which makes the ACP finish color fast with excellent chemical, abrasion, and flame resistance. Now, this is a material that you can actually depend on!
Looking for a high-quality eco-friendly aluminum composite panel? ECOBOND ACP is definitely the best fit for you, a "state of the art" ACP with pre-coated aluminum skins and thermo-bonded to a polyethylene core. Experience and have this top-notch ECOBOND ACP and inquire from us today!