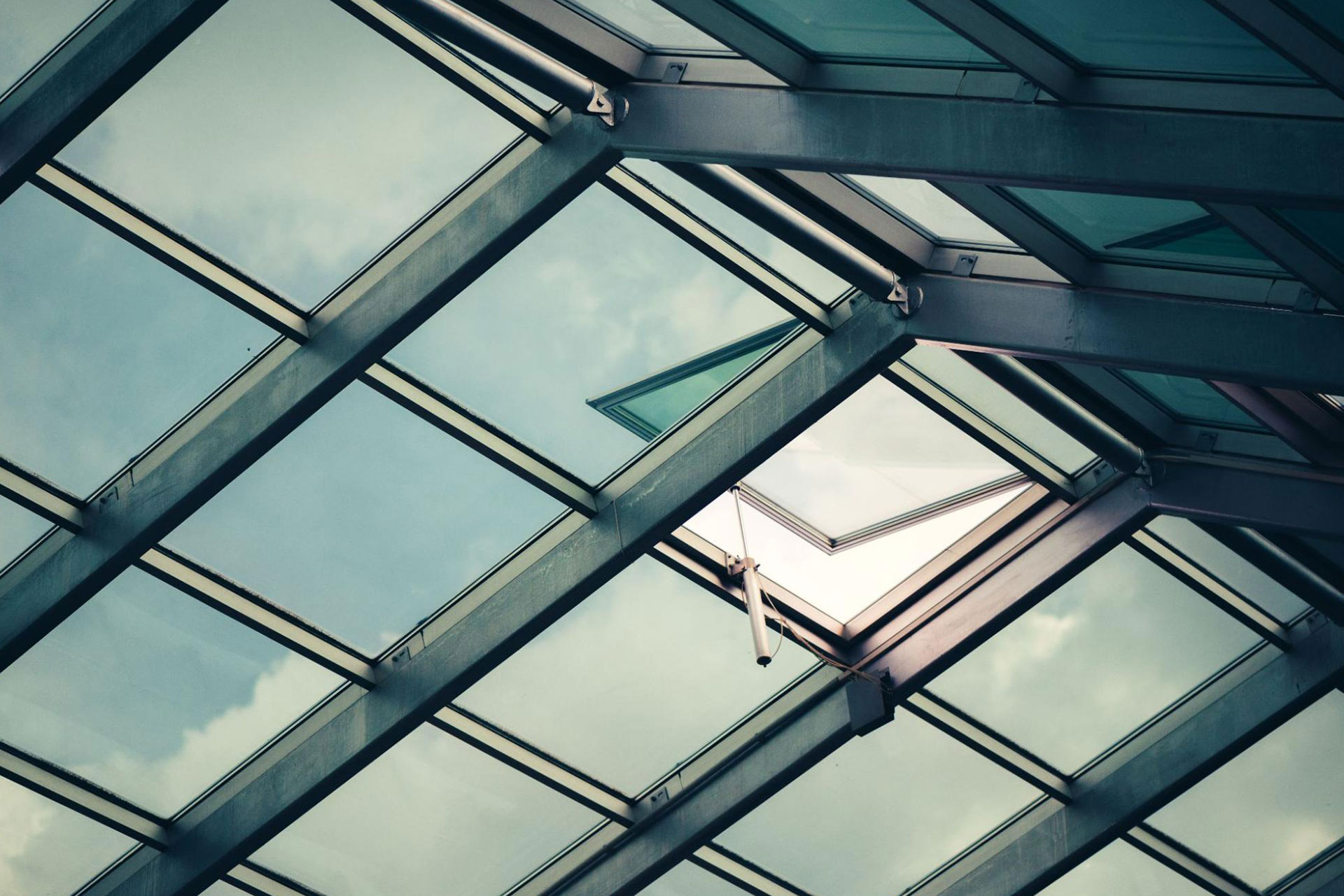 10 May

The Benefits of Installing Skylight Roofing for Your Home

Posted at 16:00h

in

Blogs

Thinking of adding some life to that dull and dark room in your home? Installing a skylight can definitely help you with that! Skylight is a structure that allows the outflow of light in the entire or some portion of the roof of a building or house. It is commonly known for its functionality and capability to enhance any room's aesthetics, lighting, and ventilation. But it doesn't stop there because skylight has a few more benefits you need to know about.
1. It Saves Energy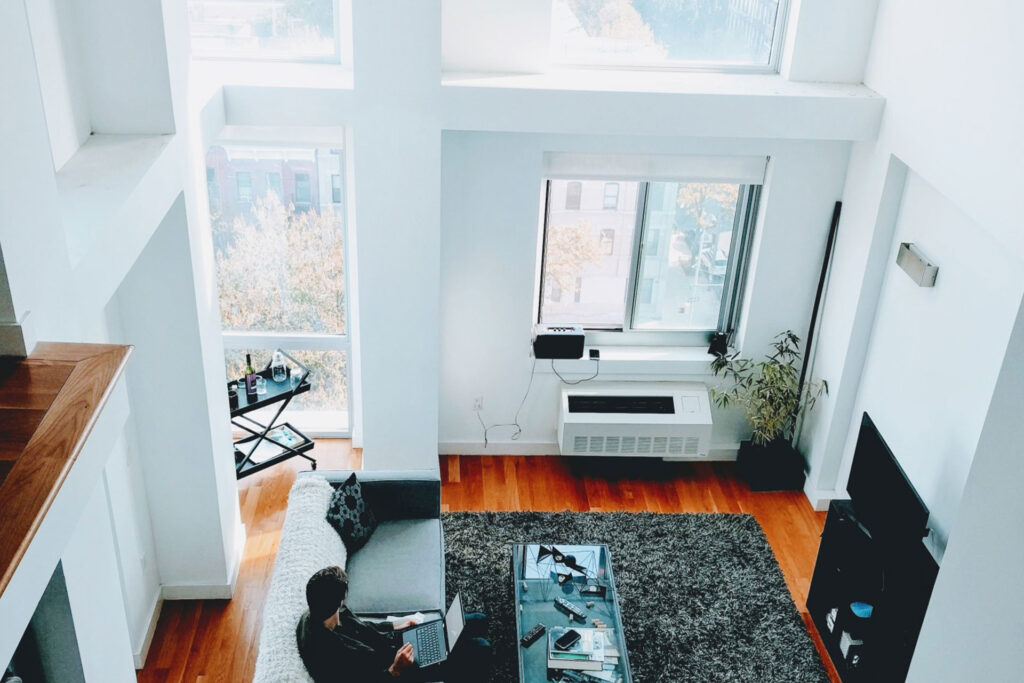 With skylight's capability to let in a large amount of natural light in a room, it aids in the reduction of artificial energy usage. You don't need to turn on the lights during daytime because it can provide you with enough light to do your activities while the sun is out. This enables you to save energy and cut down on those electricity bills.
2. It Provides Natural Light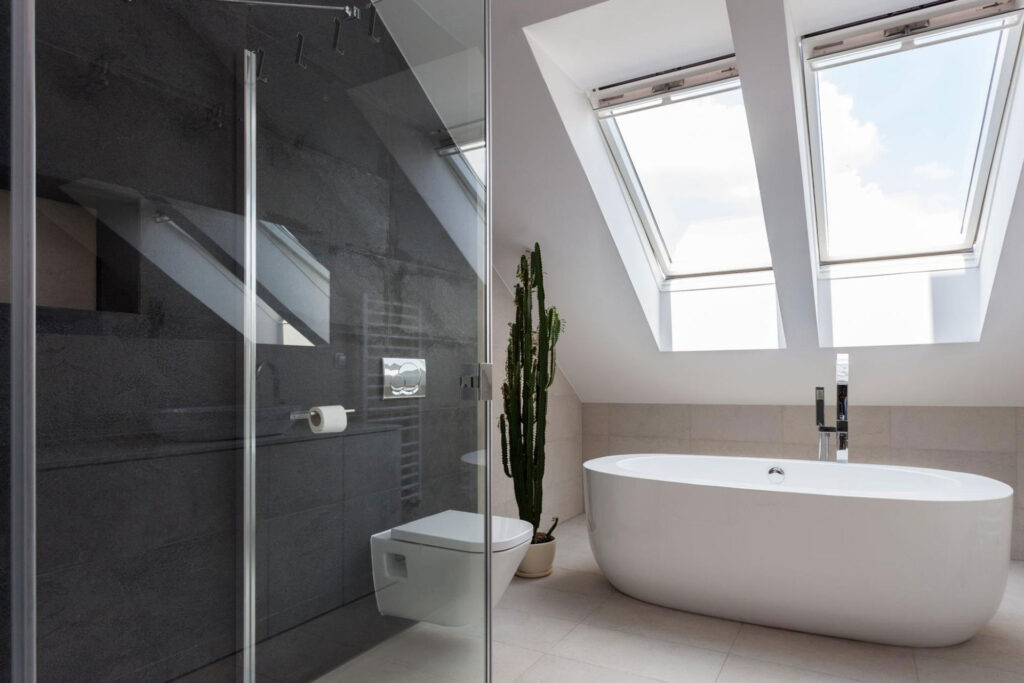 This is basically what skylight is best known for. One of the greatest benefits of installing skylight is its way of making any room bright and warm with all the natural light it provides.
Artificial light can cause various health problems, so it will be ideal to make use of natural light as it provides positive effects on human health. The increase of natural light through the installation of skylight can improve your sleep, increase productivity, boost vitamin D that's essential for the prevention of various types of cancer, heart disease, weight gain, etc.
3. It Adds to the Aesthetics of the Room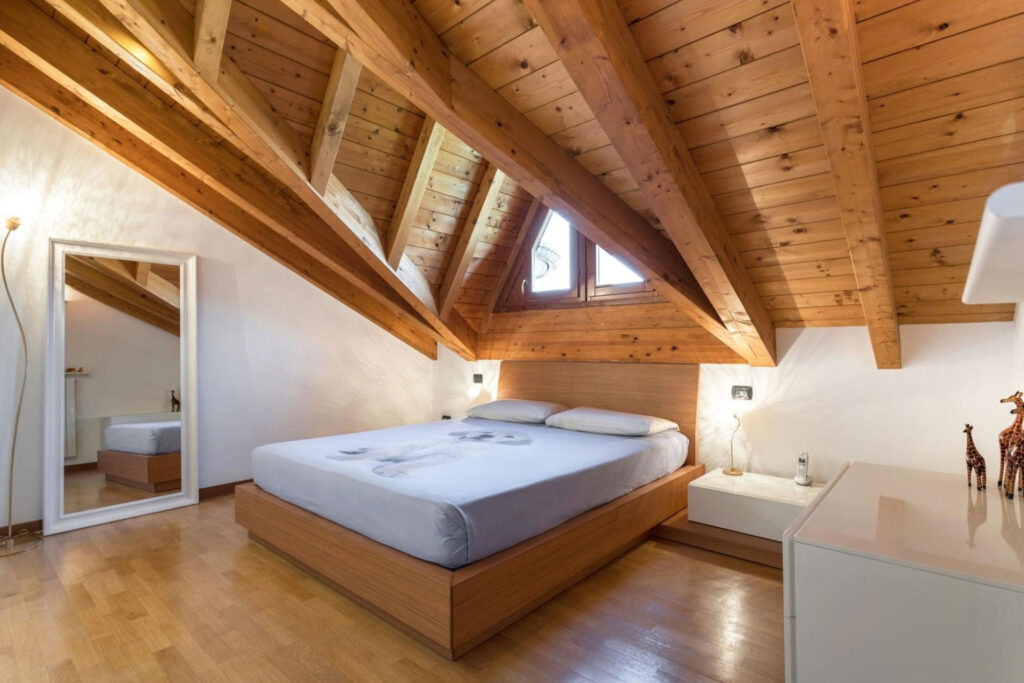 You can do so much with the bright, natural light that skylight gives. Making this a part of your home's structure helps add aesthetic appeal to any room. By simply combining skylight with interior and exterior designs that will best match its form and your preferences, it can surely enhance the beauty of your home.
4. It Boosts Mental Health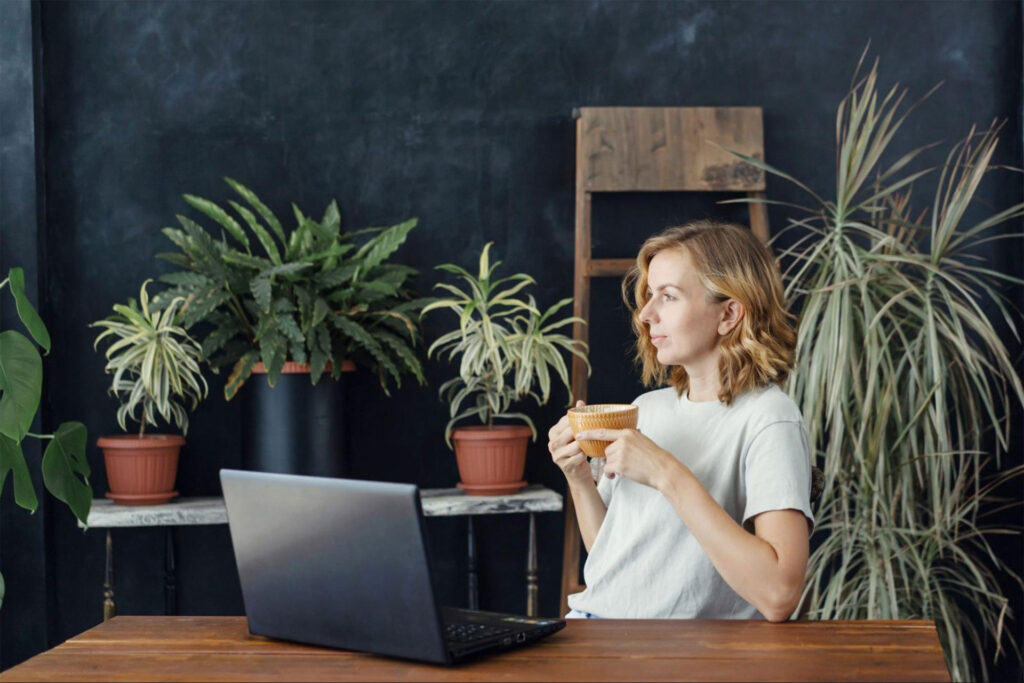 The natural light that skylight provides aids not only physical health, but also mental health. This is for the reason that an increase in the exposure to sunlight can also lead to the increase in the brain's production of mood-boosting hormones, which enables the person to have better concentration and feel more calm.
5. Adds Ventilation to the Room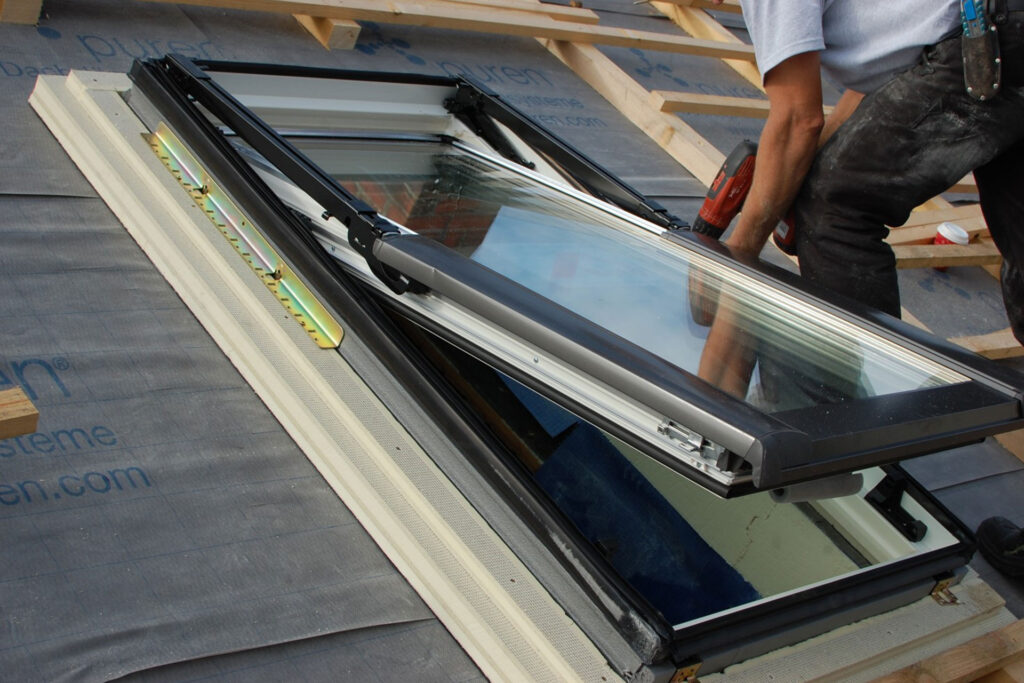 You can use skylights in your home for enhancing ventilation too! A vented skylight can be opened to enhance air flow in the room. So if you want to increase the brightness of your home as well as its ventilation, but still maintain privacy, then having a vented skylight installed would be advisable for you.
The added ventilation that skylight provides can especially be helpful during the summer months because it allows for natural, cool air to come in. This also helps you avoid using too much air conditioning during the day that can result in the increase of your electricity.
6. It Makes the Room Look and Feel Larger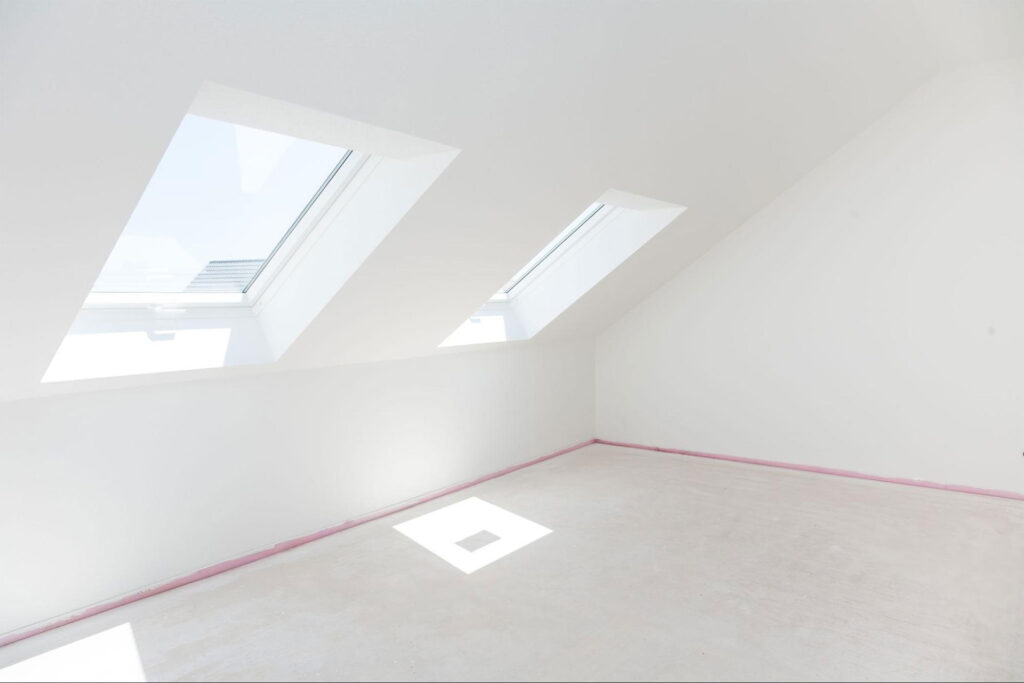 Installing skylight in any small room can help create a large look and feel to it. The light reflected in every corner of the room makes it look more spacious, which is perfect for cramped up spaces and areas of the house. 
Do you need polycarbonate sheets for your skylight construction? Inquire from us, and we'll be happy to provide you with high-quality products. Check and browse our page to see the various products we have to offer!
Keep up with us on Facebook by liking and following our page.