25 Feb

What are the Pros and Cons of Using Plastic Pipes

Posted at 14:00h

in

Blogs

Plastic pipes are now the common material for water systems in every commercial building and home because they are known for being economical and durable. But let us dive down to what makes them great to use for water systems and discuss the disadvantages that we can avoid from it. Without further ado, here are the pros and cons of these pipes.
Pros
Plastic pipes are one of the most common materials used for applications in residential plumbing. As an inert and durable material that resists corrosion, the plastic pipe is perfect. It is a very inexpensive material that can be mounted quickly and comfortably. To properly install plastic pipes in a home, a minimum of skills and equipment are required. They also have various types of plastic pipes that are good for hot and cold temperatures, residential plumbing, commercial plumbing, and many more.
Metal pipes are more prone to corrosion than plastic pipes which are toxic for drinking water. And most plastic pipes have better resistance to chemicals than metal pipes. For example, if your water is slightly acidic, it can wear down metal pipes, causing pinholes and leaks. Plastic pipes are much easier to install because they're lighter than metal pipes and they are also easy to replace if needed. The expected lifespan of plastic piping is 50 years and more, but this will also depend on the specific use of the pipes.
Cons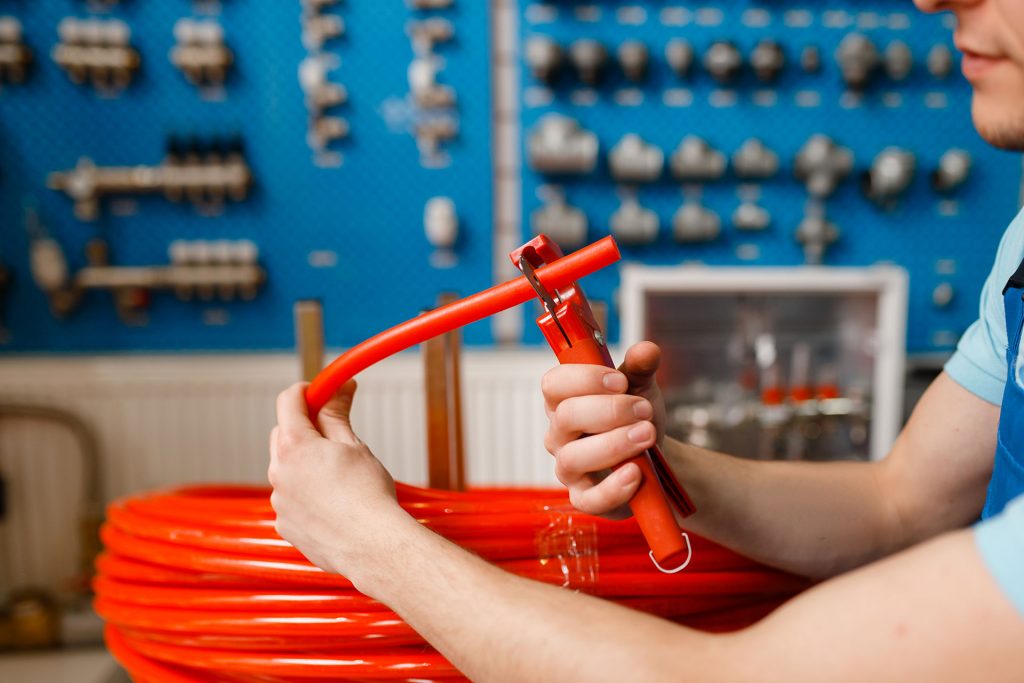 The biggest downside to the plastic pipe is that if mishandled, it can be brittle sometimes and there's a high possibility that it can break or crack. For places that are cold, this is the most common problem when using plastic pipes. In order to avoid this, know the limit of the temperature, both hot and cold, of the plastic pipes. Plastic pipes are bulkier than metal pipes, so they can't be used in tight spaces. When exposed to high heat, some plastic materials will warp. Take note as well that some plastic pipes lack the antimicrobial properties of copper, which a number of homeowners believe is a health .hazard.
But no need to worry because there are a lot of plastic pipe types that are designed based on your need, like PPR pipes that are suited for homes, especially for drinking water. Using this type of pipe can prevent toxic water.
We hope this article has helped you understand the pros and cons of plastic pipes for water systems.
If you need a piping system for your next project, check out our ERA PPR Hot and Cold High-Pressure Piping System, ERA HDPE Pipes and Compression Fittings, PVC Pipes and uPVC Pressurized Valves and Fittings. Inquire now and we will give you further details about our products and services.
Keep in touch with us by liking and following us on our Facebook page!